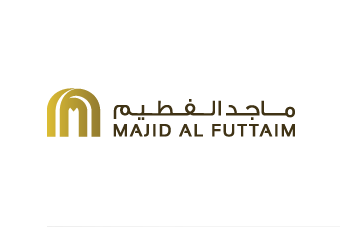 The total investments of Majid Al Futtaim, the shopping mall, communities, retail, and leisure group across the Middle East, Africa, and Asia, and operator of the Carrefour brand in Egypt amounted to around EGP 700m in 2019, Herve' Majidier, COO for Egypt, Saudi Arabia, Qatar, Kuwait, Oman, and Bahrain at Majid Al Futtaim Retail told Daily News Egypt.
He noted that that these investments are part of the company's plan of 100 Carrefour branches, as part of a joint initiative with the National Service Products Organization and the Egyptian Ministry of Investment and International Cooperation.
Majidier revealed that they plan to add this year 15 new branches in Cairo, Delta, the Red Sea, Qena, and Alexandria, bringing the number of branches in Egypt to about 60 by the end of this year.
In this context, he stated that the group plans to inaugurate an integrated mall in Nasr City in November or December 2019, with investments worth around EGP 200m, EGP 230m.
Majidier added that the mall is covering an area of 8,000 sqm. He pointed out that Carrefour opened in Egypt in 2002, and today operates 44 stores and employs over 6,000 employees.
Notably, Majid Al Futtaim owns and operates 25 shopping malls, 13 hotels, and four mixed-use communities, with further developments underway in the region. The company is the exclusive franchisee for Carrefour in 37 markets across the Middle East, Africa, and Asia, and operates a portfolio of more than 270 outlets in 15 countries.