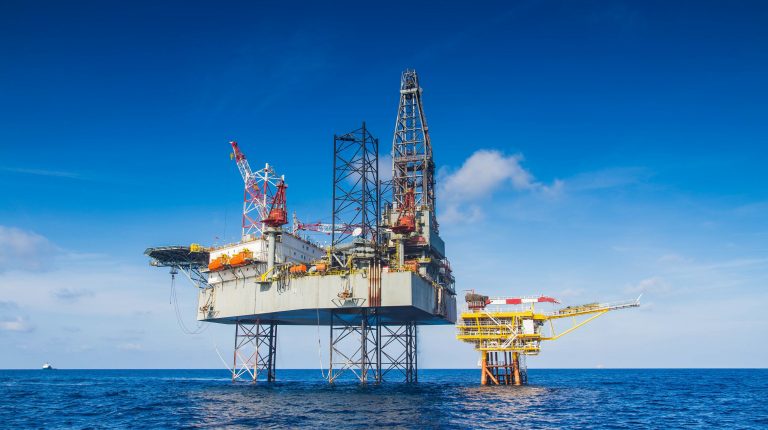 Italian Eni has completed the implementation of the Zohr natural gas processing plant bringing its total capacity to about 3.2bn cubic feet per day (scf/day).
The plant includes seven processing units of 2.8bn scf/day and a temporary unit of 400m scf/day at an investment cost of $5bn, a source in the oil sector told Daily News Egypt.
He added that the total production of Zohr field in the deep waters of the Mediterranean reached about 2.3bn scf/day, up from 2.1bn scf/day at the beginning of the year.
The source pointed out that the average production of each well in the Zohr field is about 250m scf/day.
He explained that the drilling of one well takes up to two months, noting that the company is now preparing to drill the 10th well of the field.
The average capacity of an offshore gas processing unit is estimated at 400m scf/day, he said.
The development of Zohr's second phase will be completed in July, bringing the total production capacity to about 2.95bn scf/day, instead of the estimated 2.7bn scf/day in the development plan, the source said.
He pointed out that the company aims to invest about $4bn in the development of the second phase of the project during the current year, bringing the total investments to $16bn.
Located 180 km off the coast of Port Said and 1,500m deep, the gigantic gas field is the largest in the Mediterranean Sea.