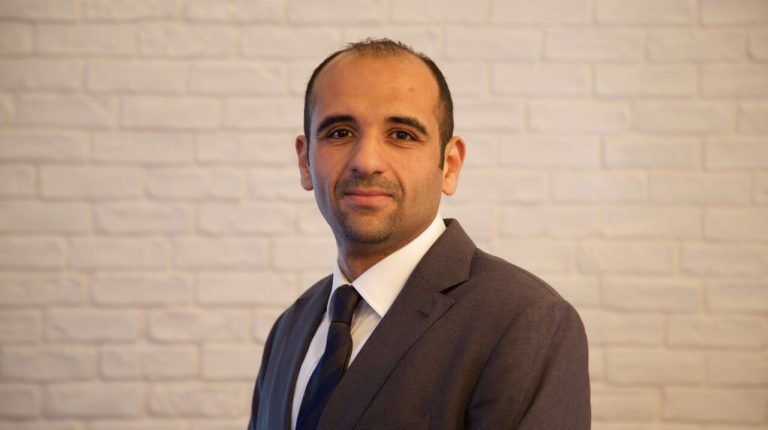 Marakez, one of Fawaz AlHokair Group companies, has achieved EGP 2.7bn in sales of its AEON Towers project in the Sixth of October City, West Cairo, and District 5 project in Katameya, east Cairo since their launch in 2017, Chief Business Development Officer, Ashraf Farid, told Daily News Egypt.
During the company's Suhoor at Mall of Arabia on Tuesday, Farid noted that the company has achieved sales worth EGP 1bn from its offerings in AEON Towers since 2017, additionally, it has achieved EGP 1.570bn  in sales of District 5 projects.
Farid added that the company has achieved EGP 500m in sales within the first months of 2019, targeting achieving EGP 1.5bn in sales by the year-end.
He further elaborated that District 5 is a residential-administrative-commercial centre located on an area of 100 feddan, with investments exceeding EGP 6bn. The mall has a rental area of 80,000 sqm, and a residential part which includes 3,000 housing units.
"With a total investment of EGP 2.2bn, AEON will feature West Cairo's first luxury high-rise residential buildings – AEON Towers – comprised of three 72-metre (20-floor) high-end residential units over a total built-up area of approximately 66,500 sqm, constructed above a two-story underground parking garage," Farid pointed out. Located southeast of Mall of Arabia, the mall will have it all, with a direct pedestrian link. Delivery of the first tower is expected in 2022."
Furthermore, he revealed that the company has offered two towers in AEON, with 90% of them already marketed, disclosing that the third tower will be launched in the last quarter of this year.
The company's total investments in the Egyptian market in 2015 amounted to EGP 6.3bn, he stated.
The chief business development officer said that the company has managed to rent approximately 90% of Mall of Tanta, which is located in Tanta in Gharbeya in August, with total investments of about EGP 1.2bn, adding that the company is currently completing the mall's finishing. Moreover, eight cinema halls will be operated in Eid Al-Fitr (Lesser Bairam).
"We direct EGP 2bn in investments in our projects in the current year," he said. "The company has acquired a plot of land for launching Mall of Mansoura project with investments not exceeding EGP 1.2bn and we wish to have business in Upper Egypt."