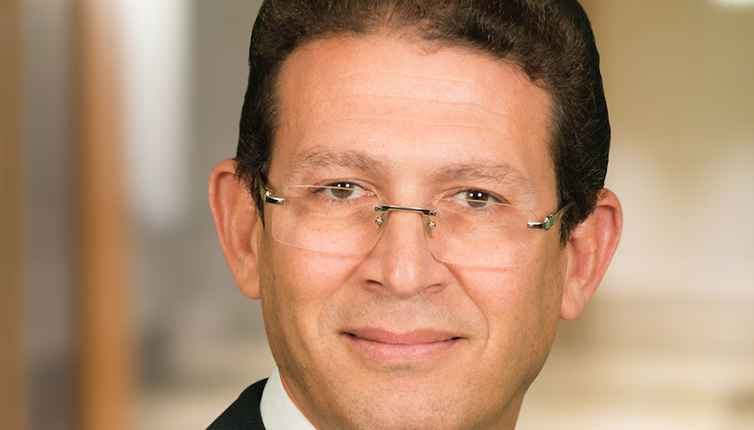 The results of the Bank Audi-Egypt operations during the first quarter (Q1) of 2019 revealed a significant increase in the outcome of the various sectors of the bank, indicating the success of the bank's strategy in the Egyptian banking market.
According to the bank's performance indicators released last Thursday, the bank achieved net profit of EGP 326m in Q1 of 2019, an increase of 24% compared to Q1 of 2018.
The financial indicators revealed that the bank's total assets rose to EGP 70bn and increased its equity to EGP 6bn by the end of March 2019.
The bank's capital adequacy ratio was 19%, reflecting the bank's financial efficiency and its ability to expand investments and finance.
According to Acting CEO and Managing Director of Bank Audi-Egypt, Mohamed Bedeir, the strong financial results achieved by the bank are a start to extraordinary performance in 2019. He stressed that the bank will continue to grow as one of the most important banking institutions in Egypt and the Middle East, based on the soundness of its shareholders, financial performance, geographical spread, diversification of its credit portfolio, and the excellence of its human resources, which is one of the most important pillars of the bank's growth and success.
He pointed out that the volume of allocations made by the bank to cope with non-performing loans (NPLs) reached EGP 1.1bn, one of the highest coverage rates in the Egyptian banking sector.
Furthermore, he stated that the bank's customer deposits portfolio reached EGP 61bn, an increase of EGP 2bn in three months.
According to Bedeir, the bank maintained its market share in corporate and retail credit with a credit portfolio of EGP 31bn. The portfolio is considered one of the strongest in the Egyptian banking sector. The ratio of NPLs is only 2.5%, which is one of the best in the Egyptian banking sector, after the bank has implemented the IFRS 9 starting from 2019.
Bedeir highlighted that the strong financial results of the bank supported its ability to expand. Moreover,  the acquisition of the banking operations of the National Bank of Greece-Egypt reflects the strategy of the parent group in Lebanon as strong and influential in the Egyptian market.
In addition, he highlighted that the bank's positive results also confirm its excellence and its ability to compete strongly in the market, and meet all the requirements of bank customers, by covering most of the governorates of the republic through 48 branches, in addition to providing innovative electronic solutions.