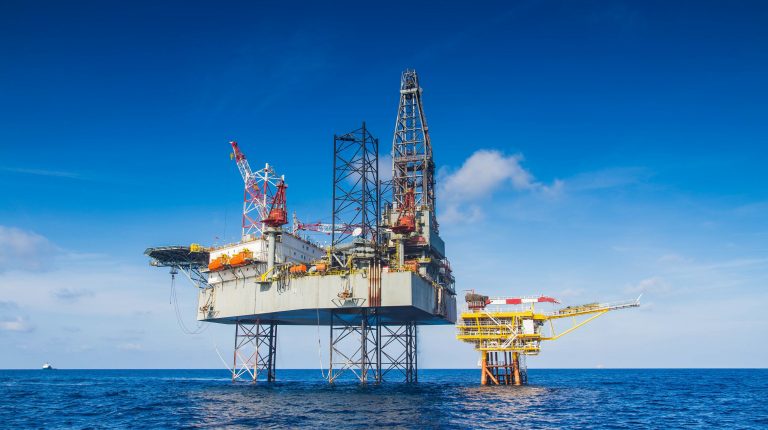 The ministries of finance and petroleum have started reviewing the oil price forecasts for the global market over the next fiscal year (FY) in order to adjust the price hedging of oil contracted for with investment banks JP Morgan and Citibank in 2019/20, after a decline in the prices of crude materials to less than $70 a barrel during most months of this FY due to political fluctuations.
A government source told Daily News Egypt that political volatility in the region has contributed to a decline in oil barrel prices to about $60, contrary to the forecasts for the market. The forecasts were studies based on the trend of the value of an oil barrel over the upcoming period.
He pointed out that the state budget has borne a major difference compared to international prices in favour of JP Morgan and Citibank with whom contracts are signed in order to hedge against the risks of the rising prices of petroleum products globally at the price of $70 a barrel.
He explained that the average price of a barrel of oil during this FY is estimated to be $65, which would make the state budget bear a difference of $5 in favour of JP Morgan and Citibank because of sudden fluctuations in the global market.
The source added that the government is seeking to renew the agreement to apply the hedging mechanism against the high prices of petroleum product shipments during next FY to protect the budget of 2019/20 from the financial risks resulting from the fluctuation of global oil prices.
He added that the current hedging agreement will end on June 30 and is sought to be renewed in order to secure the fuel subsidy budget in 2019/20 from the risks of oil price fluctuations in the markets.
In its latest financial statement, the ministry of finance said that the latest global estimates indicate that world oil prices will stabilise in 2019 at levels ranging between $65 and $70 per barrel, according to the future prices of oil purchase contracts and International Monetary Fund (IMF) forecasts, as opposed to the case in global markets due to political fluctuations.
The financial statement for the 2019/20 budget indicated that the implementation of the hedging mechanism aims to protect the current FY from the financial risks resulting from fluctuating world oil prices and reduce any negative effects on the subsidy bill.
The reduction of petroleum product subsidies in the new budget amounted to EGP 36.112bn. The government allocated EGP 52.963bn, compared to EGP 89.075bn in FY 2018/19.
The reduction amounted to 40.5%, with a decrease of EGP 35.476bn compared to the predicted results. The government explained that fuel subsidies were calculated based on the average price of Brent crude, being $68 a barrel.
Noteworthy, the budget of the current FY at the beginning of its application estimated global oil prices to be about $67, compared to about the current $60.80.