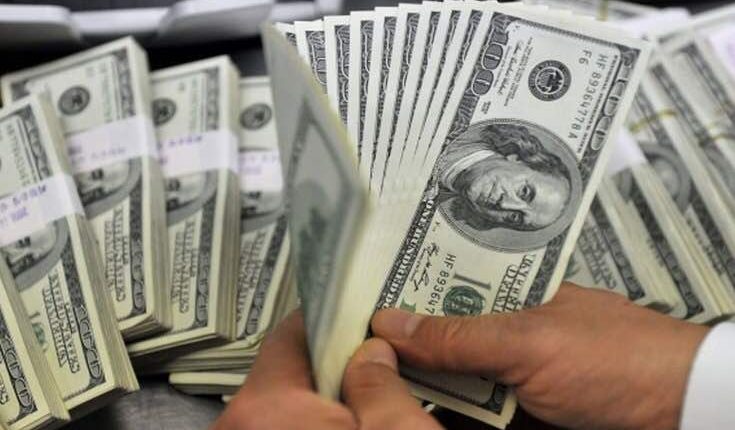 A number of 43 foreign and domestic investors offered to invest $970.6m in the USD treasury bills (T-Bills) tender issued by the Central Bank of Egypt (CBE) on Monday.
The CBE has offered this tender, on behalf of the ministry of finance, worth $715m for one year, due on 9 June 2020.
According to data obtained by Daily News Egypt, the CBE accepted 24 offers worth $715m.
The interest rate accepted by the CBE in this tender was 3.85% as the lowest price, 3.88% as the highest price, and 3.877% as an average against 3.85%, 3.9%, and 3.897% respectively in a similar offer in May 2019. Other offers made with interest up to 4.5% were declined.
The proceeds of this tender are to pay the value of a previous tender issued by the CBE on 12 June 2018, worth $715m.
During 2019, the CBE floated US dollar-denominated bills through which it obtained some $3.885bn.
The CBE allows local banks and foreign institutions to subscribe to these bills with a minimum subscription of $100,000 and multiples.
The interest rate on these bills is set based on a number of indicators, such as the USD liquidity in the market, the alternative investments available for banks, and the country's credit rating.