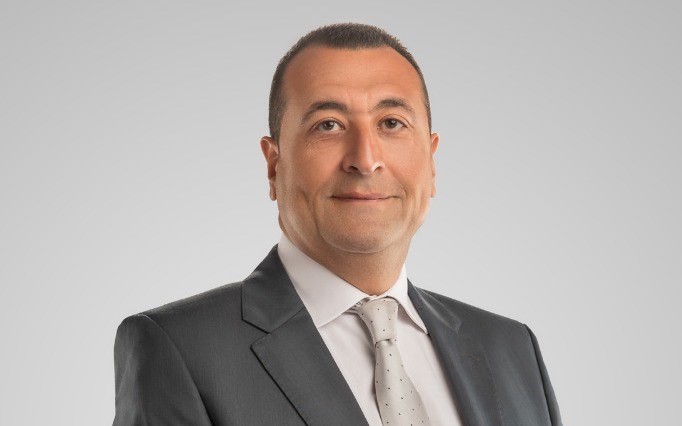 The board of directors of Tamweely Microfinance Company (TMC) has decided to increase the company's capital by 50%, up to EGP 75m.
The increase is expected to be used to finance the company's expansion plan this year and implement the company's operating strategy.
Chairperson of TMC, Amr Abu El Azm, said the expansion plan includes taking the branch network to 40 branches by the end of this year, instead of the current 25 branches, and 60 branches by the end of 2020.
He explained that the shareholders' decision to increase the company's capital during the first year of operation comes in response to the current growth witnessed by the microfinance market in Egypt due to good government incentives for the sector.
He pointed out that a part of the capital increase will be invested in developing the company's technology and information systems, as well as financing the company's training and marketing plans.
Moreover, CEO and Managing Director of the company, Ahmed Khorshid, pointed out that the company is still growing, as the value of the company's financing portfolio is currently EGP 400m distributed over 23,000 customers.
He added that the company aims to reach EGP 750m worth financing portfolio and 40,000 customers by the end of this year through geographical expansion and offering new products that meet the needs of all customers.
The TMC will participate in the International Conference for Small Projects, which will be held in Cairo from 18 to 21 June, out of the company's belief of its importance and impact on entrepreneurship and supporting its culture, as well as individual initiatives in Egypt in the upcoming years.
The TMC started its operations in August 2018. Companies that contribute to the company's financing capital are NI Capital, AYADY for Investment and Development, and the investment arm of Egypt Post.