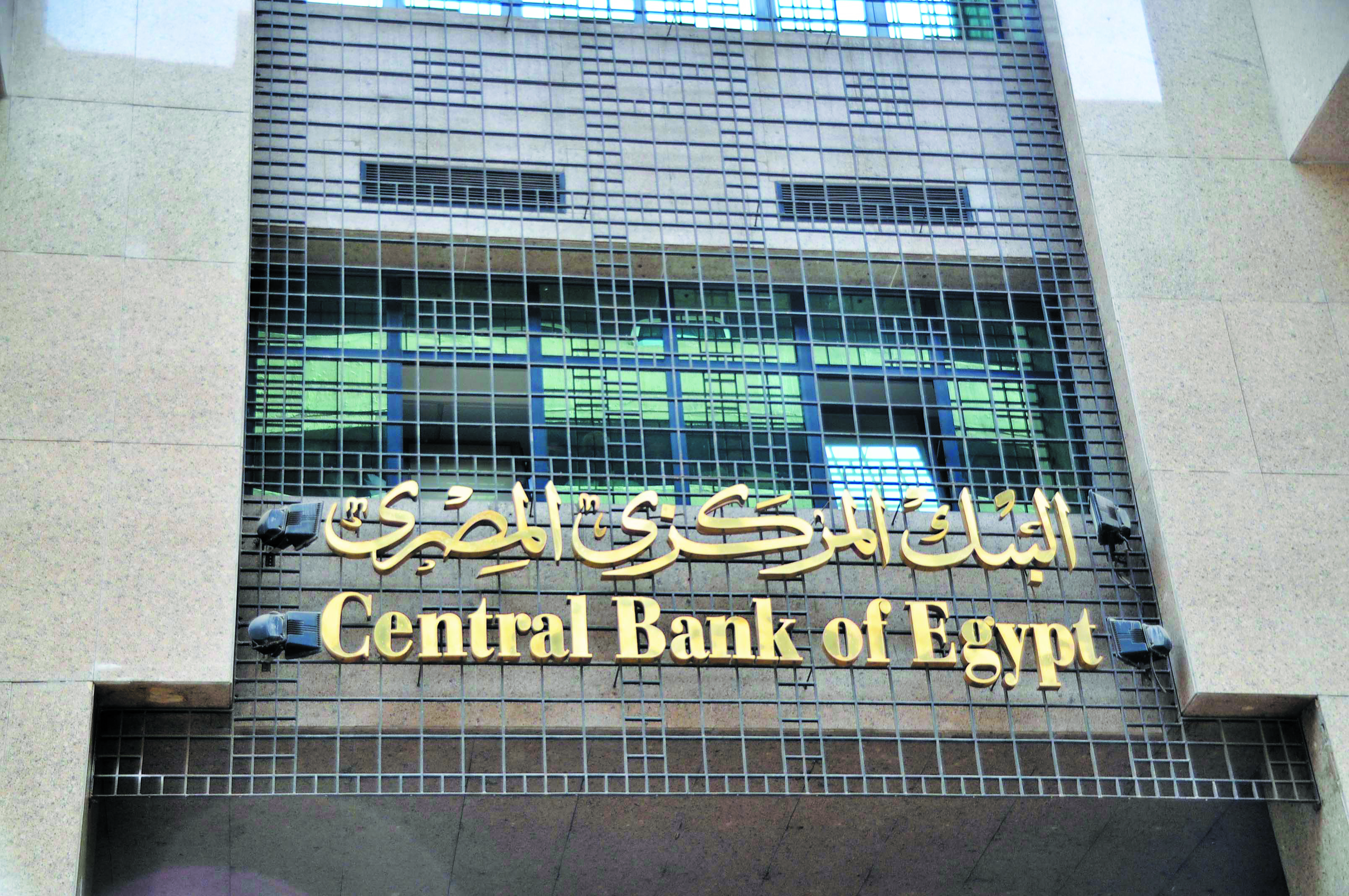 The monetary policy committee (MPC) of the Central Bank of Egypt (CBE) will hold its fourth regular meeting this year to discuss the interest rates of the Egyptian pound.
This comes at a time when a survey conducted by Daily News Egypt showed that the MPC is likely to keep the interest rates at the CBE unchanged in its meeting on Thursday for the third time this year.
In March and May, the MPC maintained its interest rate at 15.75% for deposit, 16.75% for lending, 16.25% for credit and discount rates, central operation price, after a reduction of 100 basis points (bps) in February.
The CBE's key interest rates are the main indicator in the domestic market, especially with respect to the interest on deposits and loans and the return on government debt instruments.
Twelve of the 18 experts surveyed by DNE expected that the MPC will maintain the interest rates, while six expected to cut them.
Mohamed Abdel Aal, a banking expert and a board member of the Suez Canal Bank, told DNE that the CBE key interest rates would be fixed at the MPC meeting.
Abdel Aal referred to the possibility of rising inflation in the coming period as fuel subsidies are eliminated, which could push the CBE to maintain its current rates.
He explained that the effects of the expected increase in the prices of goods and services cannot be presently determined, and may require time, especially as there are many industries linked to fuel and natural gas, so the MPC will prefer to keep rates unchanged.
Tarek Metwally, a banking expert, predicted that the MPC of the CBE will move to stabilise the overnight deposit and lending rates in light of the expected rise in the inflation rate.
He pointed out that the lift of fuel subsidies would lead to a higher rate of inflation during the coming period, pointing out that the expected increase in inflation will not exceed the rate of return on deposit according to the price corridor at the CBE at 15.75%.
He added that the inflation effect on prices cannot be assessed before the end of July to determine the implications of the fuel subsidy cut, pointing out that fuel is associated with a large number of industries.
Meanwhile, Beltone Financial expected the CBE to keep key interest rates unchanged at the PMC meeting on Thursday, indicating that it may be maintained during the third quarter of 2019.
HC Securities and Investment also expected the CBE to keep interest rates unchanged.