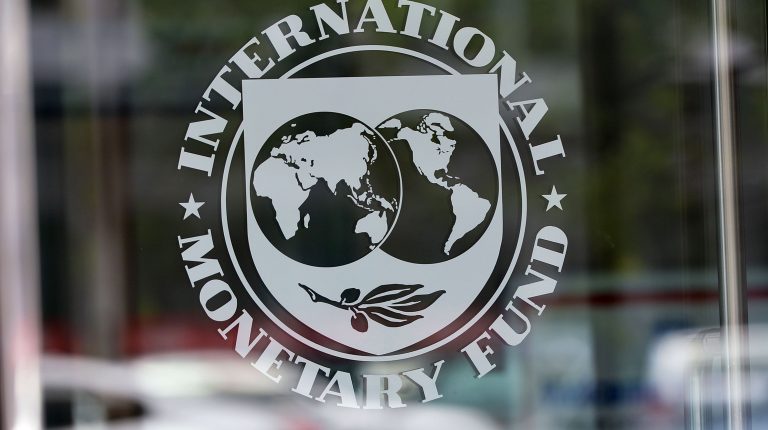 The International Monetary Fund (IMF) executive board agenda on July 24 included discussing Egypt's fifth review under the extended fund facility.
The IMF's board approval of  fifth review will allow Egypt to receive the last  $2bn tranche of its loan.
Egyptian authorities decided to go ahead with slashing fuel subsidies on July 5, lifting petrol and diesel prices by between 16-30%. The government's decision comes in line with promises to reduce fuel subsidies according to the reform plan that was agreed upon with  IMF in order to secure the $12bn loan.
On May 17, 2019, an IMF mission, headed by Subir Lall, completed its fifth and final review of the country's economic reform programme and reached a staff-level agreement with Egyptian authorities to disburse the final $2bn tranche of the loan agreement.
Egypt's annual inflation fell unexpectedly to its lowest rate in more than three years, reaching 8.9% in June, compared to 13.2% in May, and 13.8% in June 2018, according to the latest statistics of the Central Agency for Public Mobilization and Statistics (CAPMAS).
The Egyptian authorities' economic reform efforts have been successful in achieving macroeconomic stabilisation, growth recovery, and an improvement in the business climate, a past statement of the IMF said in May.
The statement added that, the fuel subsidy reform is nearing a successful completion, creating space for spending on better targeted social programmes. "Going forward, the main priorities include raising tax revenues for much needed spending on health, education, and social programmes," the May statement highlighted.
The IMF also emphasised Egypt's implementation of a social protection package, which eases the burden of adjustment on the vulnerable.