Latest in
---
However, Qandil is not really the first female judge in Egypt's criminal courts. She was preceded by judge Sally Al-Saidi, who was part of several judicial panels in criminal and misdemeanour courts in 2009. She ruled on 95 criminal cases that year
---
In 2010, Belmadi was appointed as the head coach of Qatar Stars League's Lekhwiya. In his first season with the club, he led them to the 2010/11 Qatar Stars League title, for the first time in the club's history.
---
El-Damarawy said that Egyptian-Uzbek businesspeople has agreed to benefit from the Egyptian pharmaceutical expertise to manufacture various drugs that Uzbekistan currently import.
---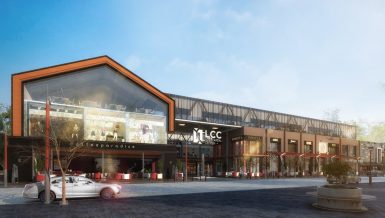 Project's investments reach EGP 2.5bn, says commercial sector head
---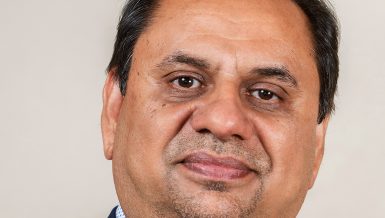 Covering East and North Africa, Giza Systems will resell Nexign products and provide professional services, such as implementation and support, as well as core systems-integration services.
---
It comes during a new round of the EU-Egypt Energy Dialogue held on Tuesday evening.
---
Price recovery backed by supply tightening, future disruptions due to Gulf tensions, says IHS Markit
---
---
CBE's initiative beneficiaries reach 68,000 this June, up from 38,000 in June 2018, says Okasha
---
Egyptians are bracing for higher prices despite recent declines in food prices as fuel prices increase throughout the country
---
The Italian police reported that an air-to-air missile belonging to the Qatari armed forces was found during raids on neo-Nazi sympathisers in a statement on Monday.
---
They strongly condemned Trump for his racist comments that have legitimised fear and hatred of New Americans and people of colour, Reuters reported.
---
For peace in region, relationships with Egypt must be ameliorated, Kılıçdaoğlu said
---
Mousavi did not name tanker, saying more information to be disclosed later
---
---
Yemen is facing world's largest humanitarian crisis
---
The restoration is expected to take approximately eight months. Then, the coffin will be displayed among Tutankhamun's collection at the museum set for grand opening in 2020.
---
End of Section