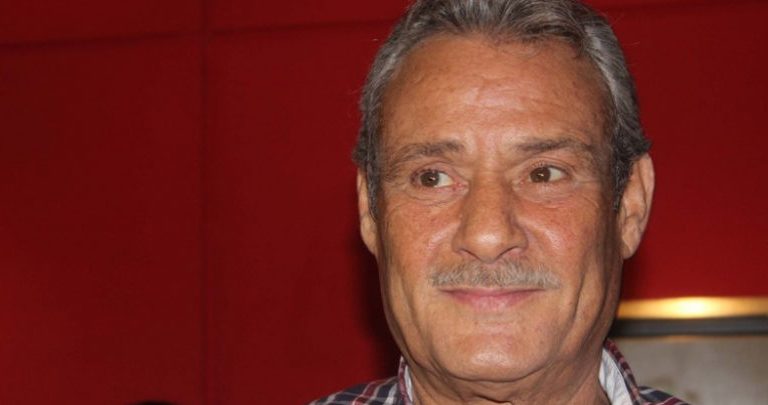 Egyptian veteran actor Farouk Al-Fishawi has passed away early on Thursday after a short battle with cancer.
The 67-year-old actor revealed the news about his illness as a cancer patient during his participation in the Alexandria Mediterranean Film Festival in October 2018.
Al-Fishawi said in his speech that he was surprised when his doctor told him about the disease, adding that he did not panic from the news. He told the doctor that he would face the disease as if it were a normal headache that would take time and pass.
His health has recently deteriorated and he was taken to the hospital two days before his death. Al-Fishawi's last public appearance was at the funeral of the actor Izzat Abu Ouf who died earlier this month.
The Egyptian Actors' Syndicate mourned Al-Fishawi on its official page on Facebook, saying: "We mourn the great artist Farouk Al-Fishawi. He was a symbol of Egyptian art and will remain."