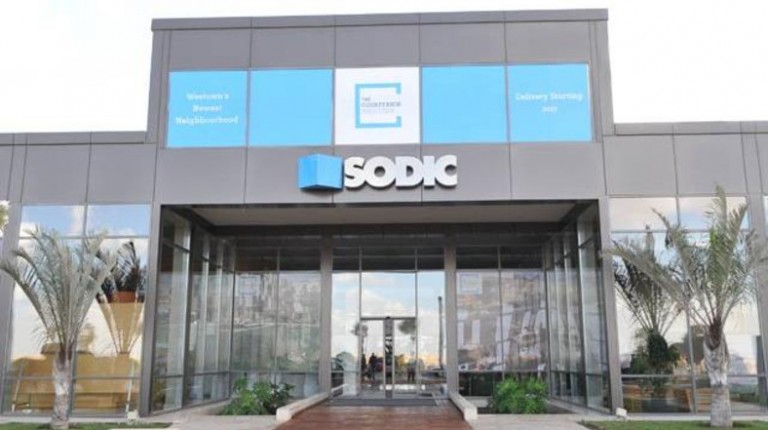 SODIC announced on Wednesday that its headquarters, located at the Polygon Business Park, will be powered by solar energy by 2020. The company is currently installing solar powered parking sheds in Westown Hub, providing shade for Westown's visitors and generating clean energy at the same time.
Westown HUB, SODIC's 8,000 sqm neighbourhood mall, is directly adjacent to the Polygon Business Park, and its solar powered parking sheds are planned to generate enough clean energy to cover 95% of the head quarter's energy needs. Using the net metering system will allow SODIC HQ to consume produced energy as needed, which will result in maximum utilization of the clean energy, significantly reducing SODIC's carbon footprint.
"This investment demonstrates our commitment to creating a positive legacy through sustainable development." said Magued Sherif, SODIC's Managing Director. "By focusing our sustainability initiatives on aspects most relevant to our core operations and interweaving them into our projects, we are able to achieve maximum impact; delivering better solutions for customers, driving operational efficiencies and maximizing positive impact on the environment".
The initiative is carried out in partnership with the Industrial Modernization Center "IMC" & Egypt-PV in accordance with the United Nations Development Programme to implement Grid Connected Small Scale Photovoltaic Systems projects with the aim of increasing reliance on renewable energies in the industrial sector, public buildings, and hospitality, commercial and residential sectors.