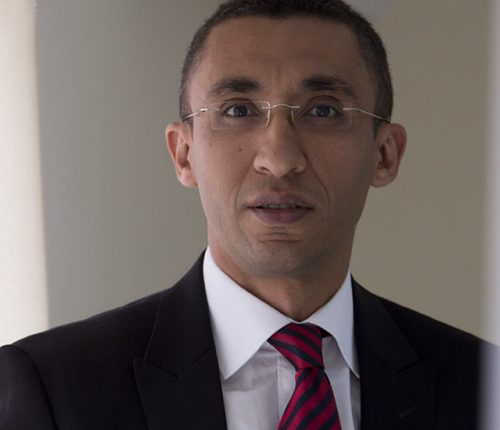 Prime Holding company aims to establish a new consumer finance arm called "Prime Finance", It will include under its umbrella several specialised companies offering direct consumer financing services, including consumer finance and auto loans, company sources told Daily News Egypt on Monday.
The sources revealed that this comes as part of the restructuring plan for the company adopted by Prime Holding Company board of directors – after the new changes made to the executive members at the board of directors and Khaled Rashed joining the board as the group's vice chairperson and CEO– which mainly focuses on the transformation into an integrated investment bank that deals with non-bank financing operations.
The plan started with the acquisition of 10% of Al Tawfeek for Financial Lease (AT Lease).
On Sunday, Prime Holding purchased around 7.99 million shares in a deal worth EGP 28.79m at a value of EGP 2.6 per share, according to a filing to the Egyptian Exchange.
Furthermore, the sources told DNE that the company also intends to borrow up to EGP 250m through the holding company and its subsidiaries, to finance the expansion plans.
Additionally, the board also mulls the possibility of merging its subsidiaries Prime Investment Advisory and Prime Investments Asset Management.