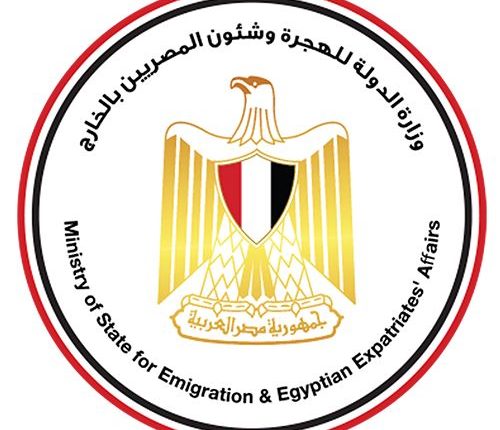 Ministry of Immigration and Egyptian Expatriates Affairs will establish a new unit for coordination of the international projects in light of activating the previously inked agreement with the International Organization for Migration (IOM) in April 2019.
The ministry is in the process of choosing international cooperation experts to join the planned unit, a Tuesday ministerial statement said, affirming that those experts will be a value added to achieving the ministry's targets and plans.
The unit will propose implementable programmes in terms of migration and involving the Egyptian expatriates in the development projects in light of the Egyptian government policies, said Saber Soliman, the immigration minister assistant for institutional development.
One of the main targets of the unit is to suggest new projects with international partners, Soliman mentioned, adding that his ministry also aims at building capacities of its experts without adding further burden to the state budget.