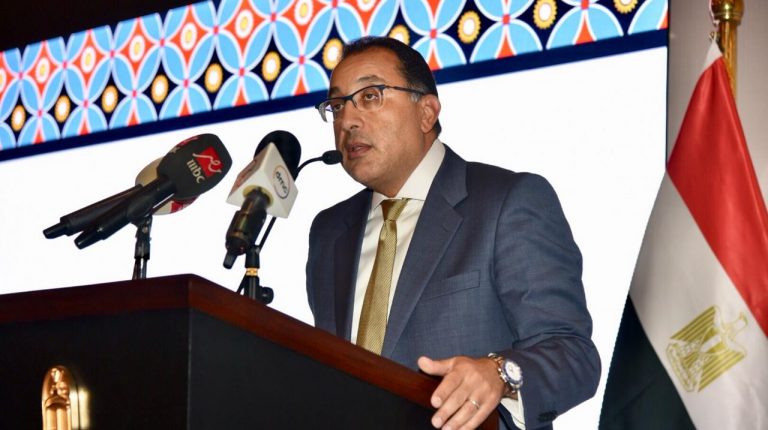 Egypt's Prime Minister Mostafa Madbouly to deliver a keynote address at the Euromoney Conference 2019, taking place on 9th September in Cairo, the conference announced on Wednesday.
The conference revealed that this year's edition has been transformed into an unmissable one day conference on the theme of digitisation and innovation.
Furthermore, the conference would bring together global attendees and leading figures from across the Egyptian banking and finance industries.
The event will feature an in-depth analysis of the Egyptian banking and finance sector as well as expert insight into the future structure, technologies and strategies for the digital future of the industries.