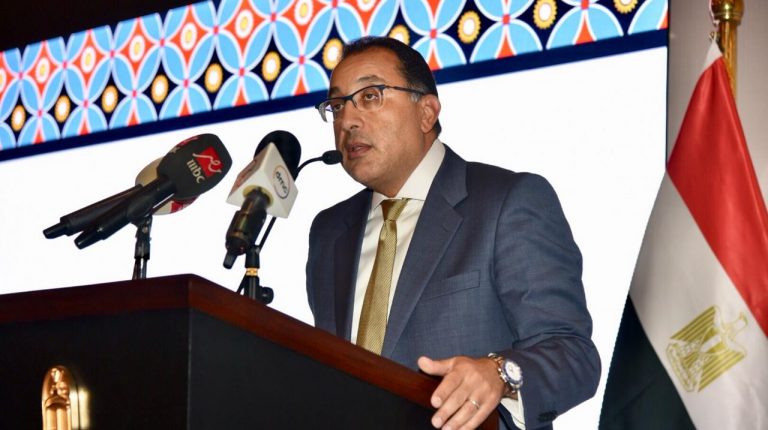 Egypt's Prime Minister, Mostafa Madbouly, Minister of Finance, Mohamed Moeit and the Minister of Trade and Industry, Amr Nassar will join the Euromoney Egypt Conference in Cairo on 9th September as keynote speakers.
In addition to the government representatives, the conference will also have sector leaders from across the world, delivering their views on the digital transformation taking place in the financial industries in Egypt and globally.
Sudip Chatterjee, Director – Head of Global Capital Markets at Euroclear, Subir Lall, Mission Chief for Egypt at the IMF and David Lubin, Managing Director and Head of Emerging Markets Economics at Citi Bank will discuss the economic outlook for Egypt and how it is likely to evolve.
The challenges and opportunities of building a digital financial sector will be explored by Frans Van Eersel, Chief Executive Officer and Founder at Dopay, Sagar Sarbhai, Head of Regulatory Relations, APAC & Middle East for Ripple and Mirna Sleiman, Founder and Chief Executive Officer of Fintech Galaxy.
There will also be analysis of new payment architectures and regulations from Mohamed Okasha, Managing Director and Co-Founder of Fawry and a not-to-be-missed dive into financial inclusion from Murray Gardiner, Business Director, Inclusive Banking at Temenos.
All of these market defining topics and more will be discuss at Euromoney's Egypt Conference on the 9th September in Cairo.