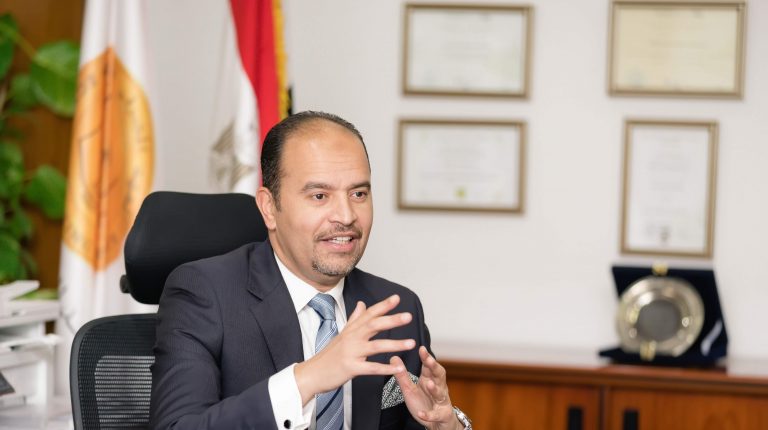 The Executive Director of the Egyptian Banking Institute (EBI), Abdel Aziz Nossier, said banks' demand for training programmes related to financial technology has increased dramatically in the recent period.
He stressed that the EBI leaves no potential for the development of the human element and the infrastructure of the banking sector untapped.
The EBI launched the "Information Security" initiative, in cooperation with the information technology sector and payment systems at the Central Bank of Egypt (CBE), where a training programme has been developed for a period of one year, to prepare 100 information security experts from the information sector workers in Egyptian banks.
According to Nossier, this course began several months ago and is offered in cooperation with international institutions with expertise in this field at the highest level in the world.
Regarding training in modern technology applications, such as blockchain, he said that the EBI has signed a memorandum of understanding with the Information Technology Institute, under the auspices of the CBE and the Ministry of Communications, to come up with clear educational paths which serve banking sector workers in this field, adding that 36 trainees have already completed courses in this regard.
"There is constant cooperation and coordination between the EBI and the CBE's iPayment systems and information technology department," Nossier said.
Another role played by the EBI is field visits, which it organises abroad, such as the four visits to Silicon Valley in the United States, and similar visits to India. And we have a visit to Malaysia and Singapore soon, Nossier added.