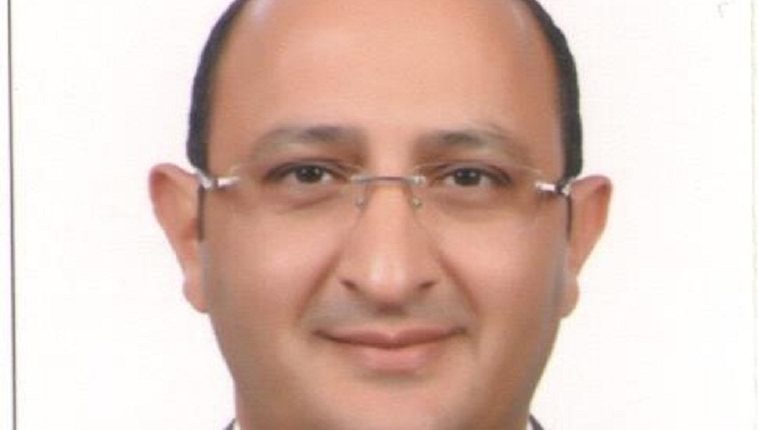 The Export Development Bank of Egypt (EBE) allocated EGP 200m to forge its technological infrastructure during the fiscal year (FY) 2019/20, according to Vice-President of the EBE, Ahmed Galal.
In a statement to Daily News Egypt during his participation at the Euromoney conference on Monday, Galal said the bank is reviewing its budget on an ongoing basis, according to market developments and services provided.
Furthermore, Galal stressed that technology is a central pillar of the bank's business strategy during the current and coming period.
Banks are gradually shifting toward financial technology and modern banking services, taking into account providing training to their employees on these services first, according to Galal.
He stressed that technological development is no longer an option for banks, but has become mandatory, if they want to compete and continue in the market.