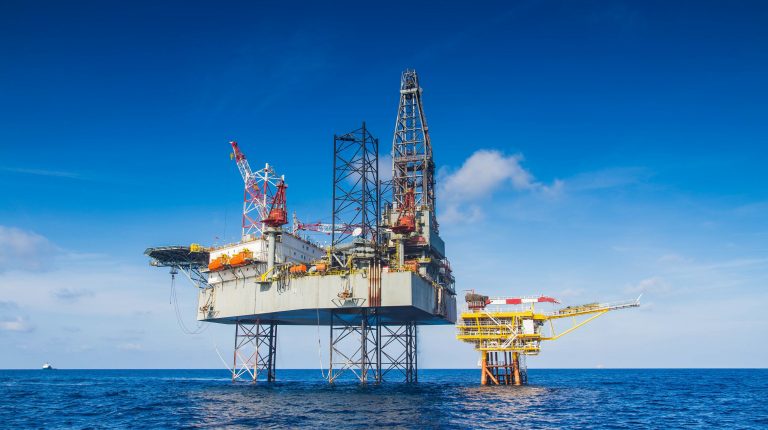 Italian company Eni has completed the gradual linkage of the production of the first well in Baltim field southwest with a capacity of 50m cubic feet per day(scf/day), to increase the company's production rates and compensate for the natural decline of wells.
A source at the Egyptian Holding Company for Natural Gas (EGAS) told Daily News Egypt that the Baltim field contains about six gas wells with an average production ranging from 75m to 100m scf/day.
He added that it is planned to complete the drilling and completion of 5 more wells during the current fiscal year (FY) 2019/20, bringing the total production of the field about 500m scf/day.
Eni has extended an 18 km, 26-inch offshore line and 25 km and 26 inches onshore line and manufactured and installed the offshore production platform within the development work of the Baltim South-West field three months ahead of schedule.
The discovery, which is 12 km offshore, is a new gathering similar to the Nooros field, which was discovered in July 2015. Baltim southwest is located in the Mediterranean 12 km offshore across from the Abu Madi fields.
The source said that the Baltim southwest field is the third discovery, similar to Nooros field, and confirms the possibilities for the formation of layers and its important regional gas resources.
He added that a natural gas discovery was announced in south Baltim, east of the Nile Delta, in June 2016, and is located near the Nooros field, which currently produces more than 1bn scf/day.
The source pointed out that the plan to develop the discovery includes drilling six wells in the Baltim area east of the Nile Delta and the establishment of a marine platform weighing about 2,400 tonnes at a depth of 23 metres under the sea.
British Petroleum holds a 50% stake in the south Baltim development contract, while Eni, through its subsidiary IEOC, owns the other 50%. The well was drilled by Petrobel, a joint venture between IEOC and the Egyptian General Petroleum Corporation.