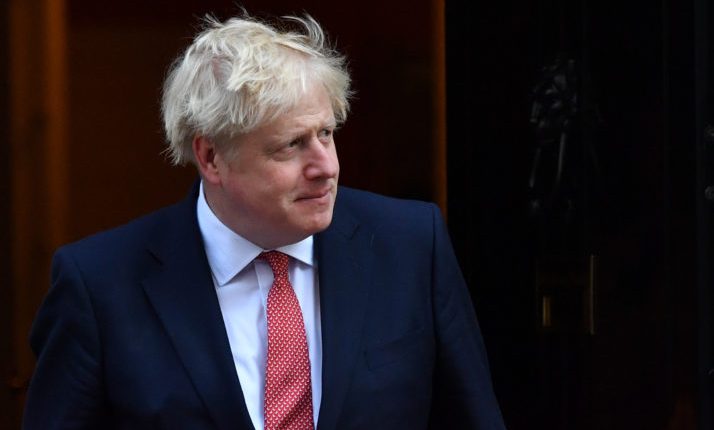 Tensions in the Gulf have further escalated since last week when officials from the United States blamed Iran for attacking the Saudi oil facilities of Aramco.
US Secretary of State Mike Pompeo said that the US mission is set to avoid war with Iran, explaining that the troops deployed in the Gulf region are for "deterrence and defence," but he warned if diplomacy fails, President Donald Trump "will make the necessary decisions to achieve our objectives."
On the other hand, Iranian President Hassan Rouhani, blamed the US for the "intense" situation in the region saying "Iran will present a security plan for the Gulf region at the UN General Assembly this week," while warning that foreign forces can cause problems and insecurity  for the region.
Referring to the US's sanctions on the Iranian central bank, Rouhani added "Americans are sanctioning institutions that have already been blacklisted. This shows that the US's maximum pressure has failed as the great Iranian nation has resisted successfully."
Furthermore, Boris Johnson, the British Prime Minister, has blamed Iran for the Aramco attacks, saying there was a "very high degree of probability" Iran was behind the attacks. He also declined to rule out military intervention saying that sanctions were also a possibility, adding that the UK would be working with the US "to de-escalate tensions in the Gulf region."
On a different note, Iran has released the British-flagged tanker that was seized by the Revolutionary Guards, Ali Rabiei, Iran's government spokesperson, told The Islamic Republic News Agency (IRNA), on Monday.
Stena Impero, the Swedish tanker, was seized and its 23 crew members were detained since 19 July, while it was passing through the Strait of Hormuz, as Iranian officials claimed it had infringed maritime regulations.
Rabiei said "the legal process has finished and based on that the conditions for letting the oil tanker go free have been fulfilled and the oil tanker can move." This move comes a day before a meeting between Rouhani and Johnson.