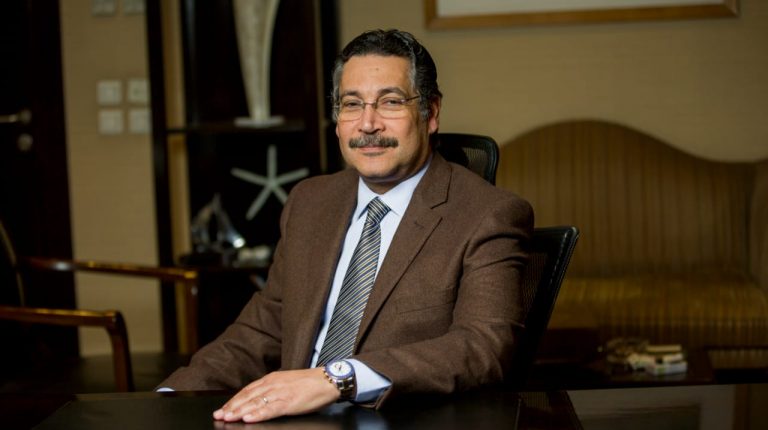 The Housing and Development Bank's (HDB) mortgage portfolio has reached EGP 6.6bn, according to Hassan Ghanem, the bank's vice chairperson and managing director.
It came on the sidelines of signing a contract between the bank and Orascom Construction to build the HDB's new headquarters in the New Administrative Capital on Sunday.
Ghanem said the bank has directed EGP 4.8bn of its mortgage portfolio to the Central Bank of Egypt's (CBE) first initiative to finance limited and middle-income housing.
Meanwhile, Fathy Sebaey, chairperson of the bank, said they will participate in the CBE's new initiative to finance middle-income housing at a reducing interest rate of 10%.
Sebaey added that the bank's clients exceeded 2 million, affirming the HDB's commitment to providing a broad spectrum of services, through every possible way.
On the other hand, he told Daily News Egypt that the bank currently has more than 80 branches, and that they plan to increase their network to reach 100 branches by 2020.
In May 2019, the CBE Governor Tarek Amer announced the launch of a EGP 50bn initiative to finance middle-income housing after an earlier EGP 20bn initiative ended.
According to Sebaey, the maximum funding in the new initiative has been raised to EGP 2m, noting that banks are awaiting issuance of the initiative at any time.
He pointed out that this initiative may be a good opportunity to finance the employees who will be transferred to the New Administrative Capital.