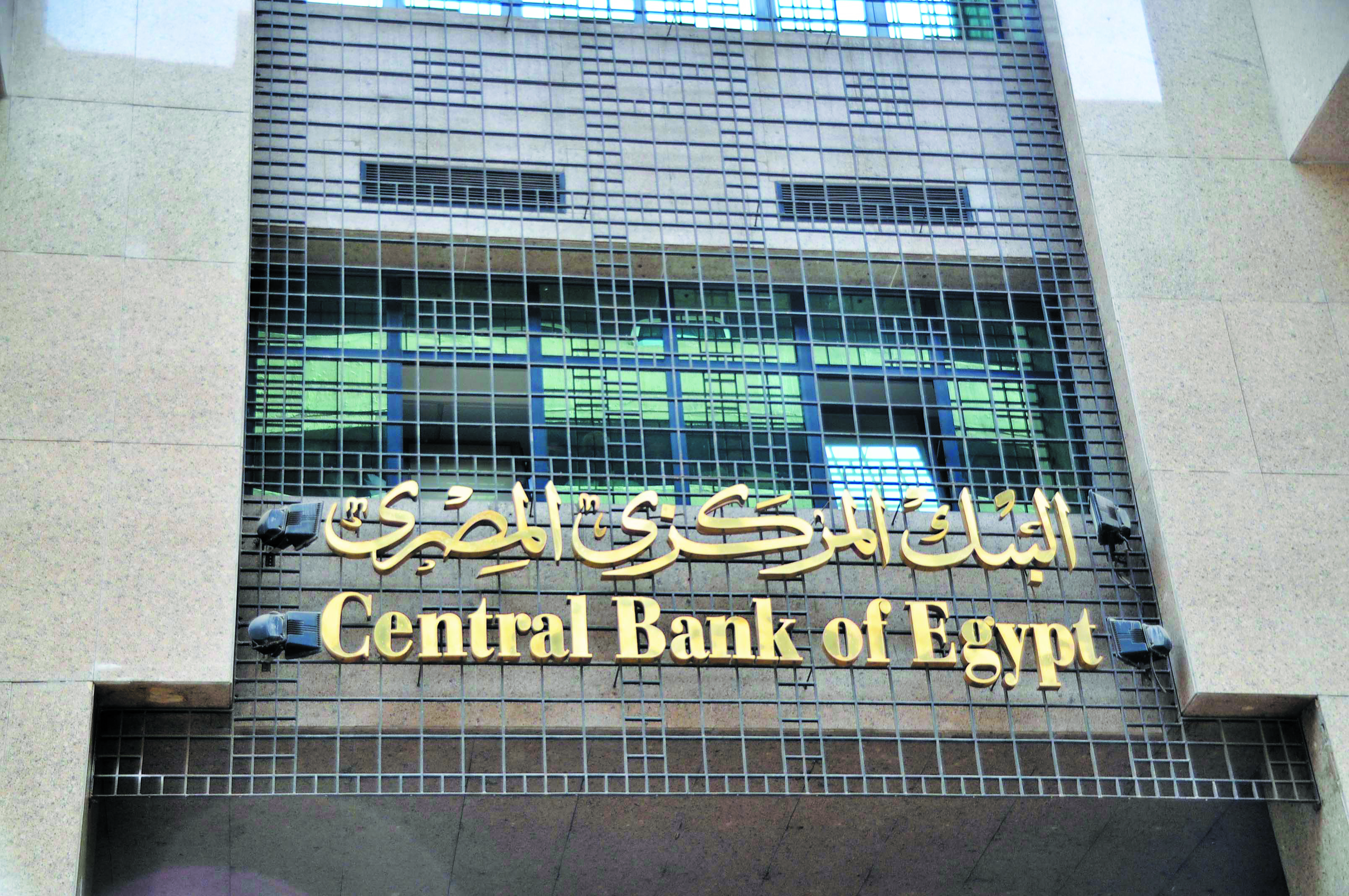 The Monetary Policy Committee (MPC) decided to continue it's monetary easing cycle and cut the Central Bank of Egypt's (CBE) interest rates by 100 basis points on Thursday.
Overnight deposit rate currently stands at 13.25%, overnight lending rate at 14.25%, and the main operation at 13.75%, while the discount rate registers at 13.75%.
This is the second interest cut in a row following the 150 basis point on 22 August, and the third in 2019.
The decision came in line with analysts expectations, as Egypt's annual headline and core inflation recorded 7.5% and 4.9% respectively in August 2019. The lowest rates in more than six years.
On the global front, the monetary easing cycle spread in different countries, lead by the US Federal Reserve, and the European Central Bank.
"This remains consistent with achieving the inflation target of 9% (±3 percentage points) in 2020 Q4 and price stability over the medium term," the MPC said in a statement on Thursday.