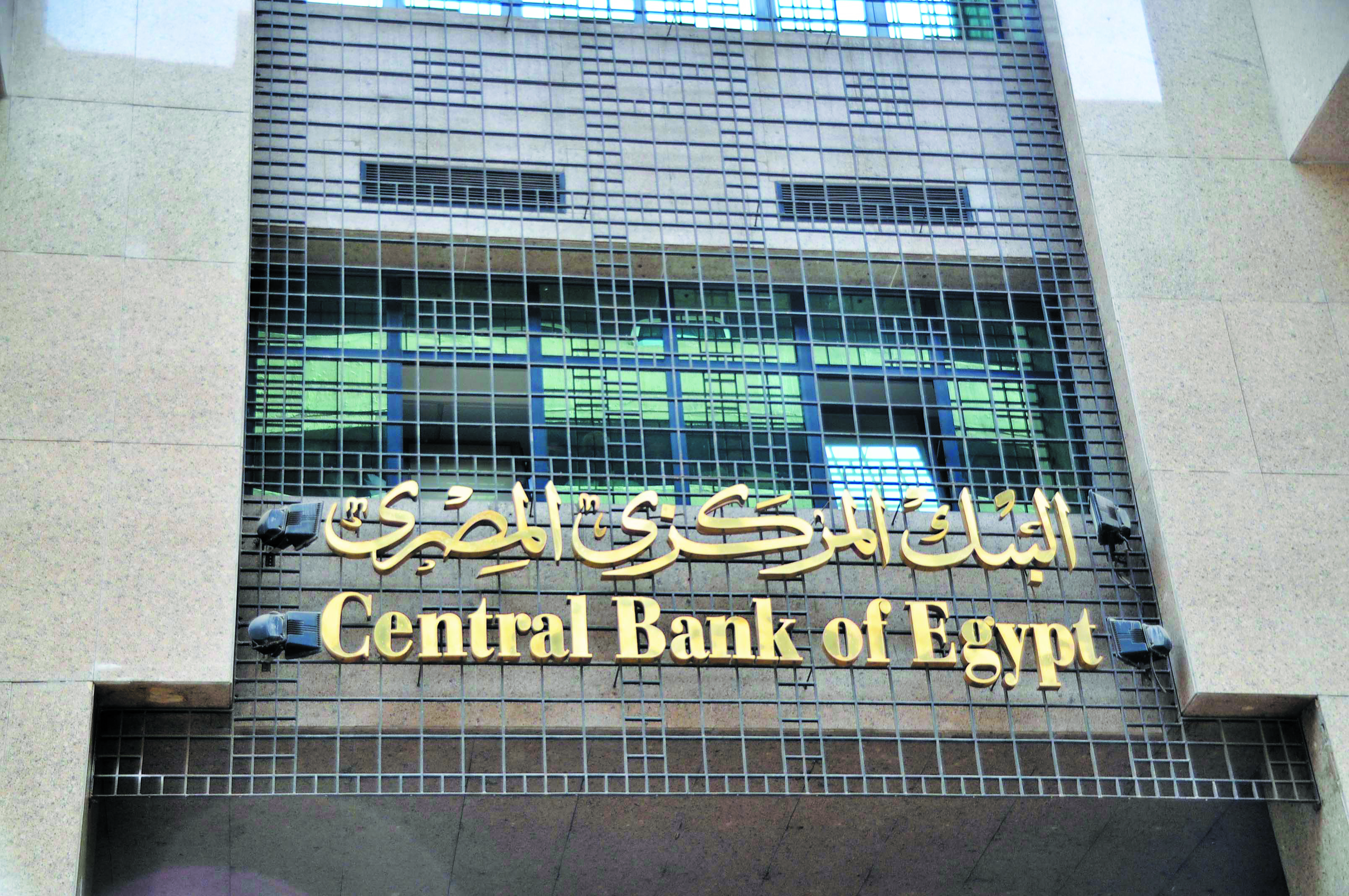 Under the New Banking Act, which raises the minimum capital requirements for lenders tenfold, Al Baraka bank would be the most negatively affected, since it is required to raise up to EGP 1.4bn, followed by Abu Dhabi Islamic Bank (ADIB), and EG Bank, Prime Holding said in a Tuesday research note.
The forthcoming New Banking Act, which was approved by the cabinet last Wednesday, raised capital to EGP 5bn ($294m) from EGP 500m ($30.6m), while branches of foreign banks will need at least $150m of capital, up from $50m.
According to Prime Holding, the new banking act is likely to be unwanted news for small listed banks, more so for those undercapitalised.
As a result, undercapitalised banks would be forced to raise their paid-in capitals through either capital increases in the form of secondary stock issues, or securing new subordinated debt, the research note stipulates.
The note adds that banks might also cut their dividend policies to mitigate the pressure on retained earnings such as EG Bank, Al Baraka Bank, and ADIB.
While for the rest of the listed banks, the note indicates that they are in conformity with the new banking act, thus, they will need no new capital requirements, particularly Commercial International Bank (CIB) and Qatar National Bank Al Ahli (QNBA).
Furthermore, Prime Holding believes that banks with parent support are expected to suffer less when it comes to conforming to the new banking act.
The research note explains that this banking act may spur a wave of consolidation amongst smaller and/or undercapitalised banks looking to both comply within the 3-year exemption period and compete thereafter.
The act also assigns 1% of banks' contributable net profits to a fund that supports and develops the banking system, which Prime Holding believes would have a minimal effect on the banks profitability levels, as well as their valuations.