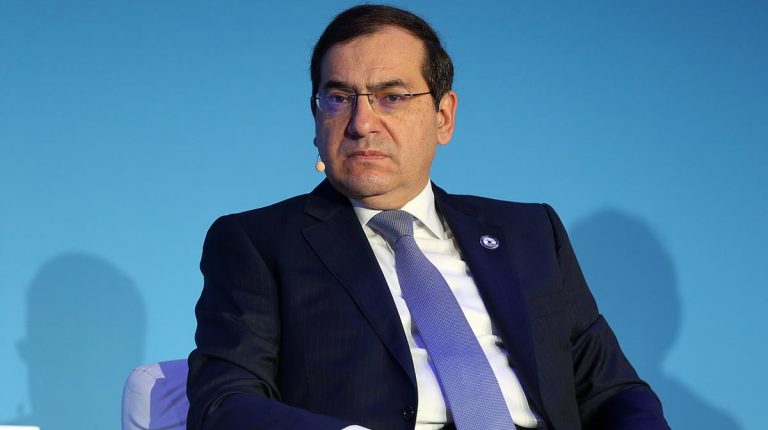 Egypt's Minister of Petroleum, Tarek El-Molla, announced that 1.2m households were connected to the natural gas grid during the current fiscal year (FY) 2019/20.
El-Molla revealed that the connection process was accelerated in the first quarter (Q1) of FY 2019/20, as the natural gas supply was extended to 21 new areas.
Last year, the Ministry of Petroleum launched an initiative to reduce the costs of natural gas connection to households. It provides a facilitated payment plan with EGP 30 monthly instalments added to the gas bill over a 6-year period, without down payment.
"The initiative contributed positively to the increase of citizens' interest in delivering gas to their houses instead of LPG cylinders," he clarified.

El-Molla's statement came during the follow-up report on the implementation of the Household Natural Gas Connection project, which aims to expand the natural gas network to reach 17m households by 2030, roughly 800, 000 connections a year.

From July to September, about 306,000 households were connected to the natural gas grid, representing 102% of the target.