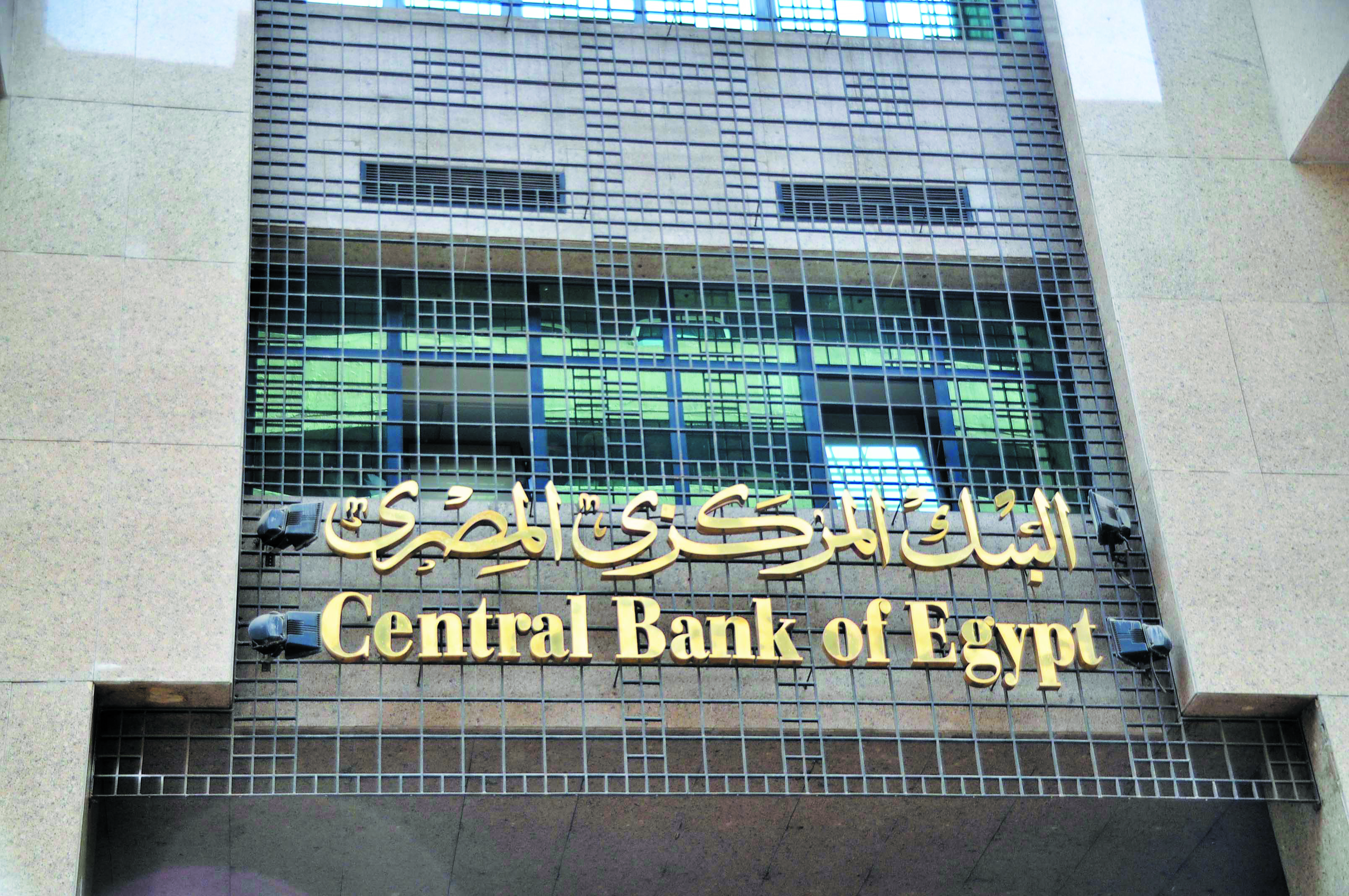 The Central Bank of Egypt (CBE) said that the external debt rose to about $108.7bn at the end of June 2019, up by $16.1bn (17.3%), against June 2018.
In its recent report on the performance of banks and the economy, issued on Wednesday, the CBE said that this increase in external debt came as a result of increasing foreign loans and facilities by $16.5bn and the decline of exchange rates of most of the borrowing currencies against the US dollar by about $0.4bn.
The CBE noted that debt services reached $13.4bn in fiscal year 2018/19, including $10.2bn in instalments and $3.2bn in interest.
According to the CBE, the ratio of external debt to GDP has fallen to 36% by the end of June 2019, noting that they are still in the safe limits in accordance with international standards.
In the same context, the CBE pointed out that the total domestic public debt reached about EGP 4.204trn at the end of March 2019, including 86.4% owed by the government, 7.3% owed by general economic bodies, and 6.3% owed by the National Investment Bank.