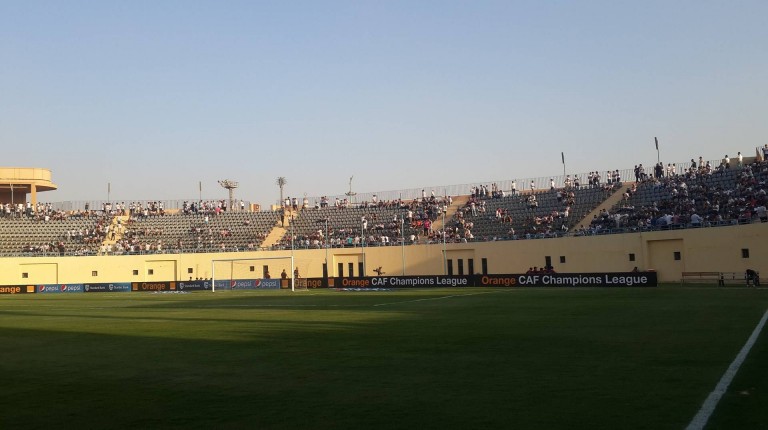 Tazkarti company, which is responsible for selling match tickets in the U-23 Africa Cup of Nations to be held in Egypt on 8-22 November, has decided that each person with Fan ID can buy maximum six tickets per game in the tournament.
The U-23 AFCON tickets can be booked through the company's application headed by Montaser Al-Nabarawi. The company allocated an operation room to follow the process of selling the tickets led by the duo Ahmed Refaey and Ahmed Obada.
Tazkarti has successfully applied its ticketing system in the Africa Cup of Nations held in Egypt earlier this year.
For the U-23 championship, it includes eight teams divided into two groups. Egypt was placed in Group A, where it will play the opening game against Mali on 8 November, Ghana on 11 November, and Cameroon on 14 November. Cairo International Stadium will host Group A games, while El Salam Stadium will host Group B matches, including Nigeria, Zambia, Ivory Coast, and South Africa.
The organising committee of the U-23 AFCON, chaired by Amr El-Ganainy, has assigned Presentation Sport the organisation rights of the tournament's opening ceremony.