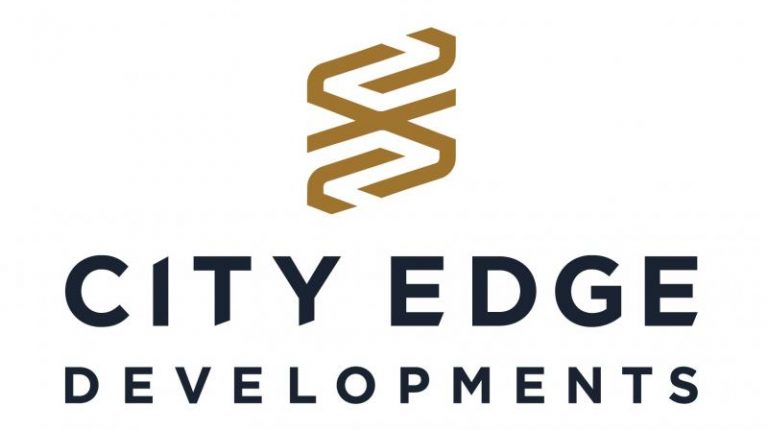 The new initiative provides young people theoretical and on-job training schemes and activities designed to equip them with essential workplace skills.
City Edge's Graduate programme, which accepted its first batch of qualified participants this month, is specifically designed for highly qualified, motivated and dynamic individuals, from different backgrounds, skilled in areas relevant to City Edge Developments' business, such as finance, architecture, engineering, commerce, and integrated marketing communications.
Qualified applicants must meet some requirements, including minimum GPA, and pass personal interviews and diverse exams.
Graduate takes participants, who receive a full salary during the training period, through a vigorous three-month programme which focuses on learning through a structured multi track enablement programme and training through immersion in theoretical and practical aspects of the business.
The new recruits are given intensive courses most important being the Professional Real Estate Certificate (PREC), through the French University ESCLA Business School which is designed to facilitate the core competencies and knowledge of the real estate market in all its facets.