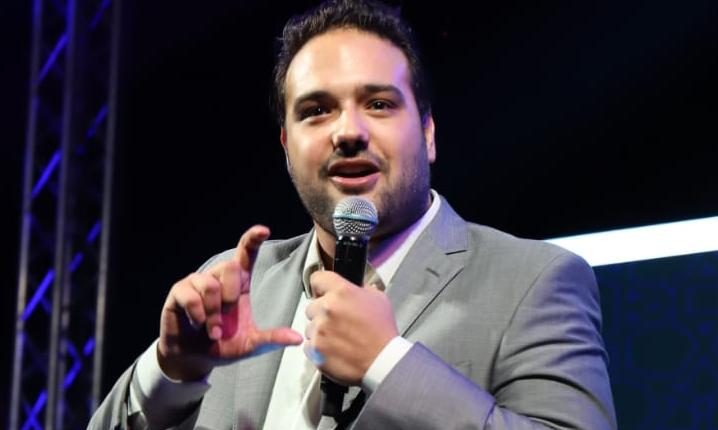 Orientals for Urban Development (OUD) announced the launch of the second phase of Azadir project in the Fifth Settlement, New Cairo during a ceremony last week.
Mohamed Farid Khamis, OUD's founder, said the launch of the second phase, dubbed Presidential Suites, comes after the first phase was sold out in a short time.
The project is built on an area of 70,000 sqm in the heart of New Cairo, with a 18.5% built-up area while the rest of the project's area is allocated for green spaces. The OUD will plant more than 1,000 Neem trees in the project, besides large gardens interspersed with walking and jogging paths, according to Khamis.
He stressed that the OUD's new project provides luxury units at the highest level in one of the distinctive areas in the Fifth Settlement at competitive prices to meet all customers' needs.
Khamis added that the second phase's units have different spaces; 55, 90, and 135 sqm.  "Innovative design studies have been developed in cooperation with the project's consultant, Azur. These designs make good use of every inch in the apartment, so that those with a 55 sqm apartment can feel it spacious."
The loading factor in Azadir's apartments does not exceed 20%, the lowest in a residential community.
The OUD is a joint-stock company affiliated to Oriental Weavers Group. It was established in 1994 to capitalise on the real estate boom in Egypt. The company has since bloomed into one of Egypt's largest real estate and urban development companies with developing several projects namely J'noub project in New Administrative Capital, Oriental Coast in Marsa Alam, OIC industrial project in Ain Sokhna, and other projects in New Cairo, Obour, and Kattameya.