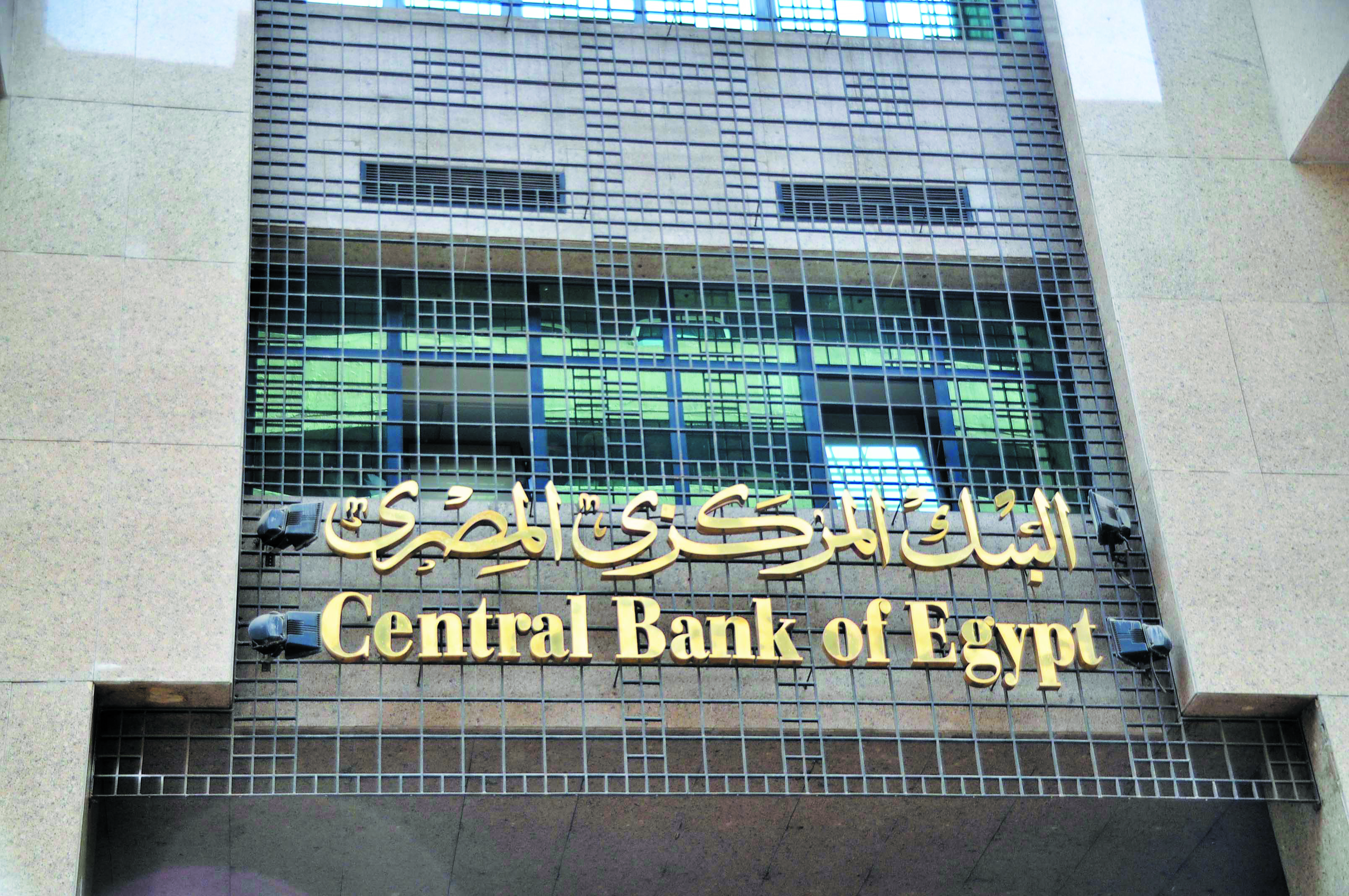 Local and foreign financial institutions have offered to invest €851.5m in a treasury bills (T-Bills) auction put forward by the Central Bank of Egypt (CBE) on Monday.
The CBE has issued a 364-day T-Bills auction worth €695m, due on 10 November 2020. Later, the CBE said it received 49 offers worth €851.5m from local and foreign financial institutions to invest in the auction, of which 36 bids worth €695m were accepted.
The interest rate accepted by the CBE in this auction fell to 1.4% as the lowest rate, 1.45% as the highest rate, and 1.434% on average, against 1.4%, 1.5%, and 1.49%, respectively in the last similar auction issued on 10 August 2019. Some institutions demanded a return of 1.9%, which was rejected by the CBE.
The CBE has begun offering treasury bills in euros since 28 August 2012. The first return granted by the Ministry of Finance on these bills was 3.25%.
The CBE allows the subscription to Eurobonds to local banks and foreign institutions with a minimum subscription of €100,000 and their multiples.
Banks subscribe in Euro bills in the same manner as local currency bills. Each bank submits its bids to the CBE, detailing the amount of the bills and the interest rate it requests. The bids are collected with the CBE for consideration and acceptance.
Banks operating in the local market rely heavily on these bills to invest their liquidity in euros in a government-guaranteed pot, with an appropriate return, in the absence of other investment aspects of that liquidity, except in the rare syndicated loans that are offered or investing in financial markets globally at low return and high risk.