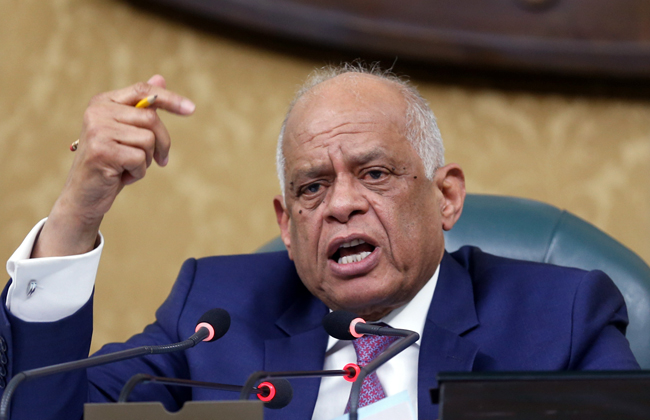 Parliament Speaker Ali Abdel Aal said the current legislative term will last until early January 2021, in clarification to media outlets stating that the parliament's term is expected to end in 2020.
Abdel Aal explained during a plenary session on Tuesday, that in accordance to the Constitution, the parliament should run a period of five years, the current parliament began its work on 9 January 2016, and will end on 9 January 2021.
He said that during the past period there was a confusion between the number of legislative rounds and the duration of legislative terms.
Abdel Aal announced that parliament would take a three-week holiday, adding "our next meetings will begin on 8 December, but they will hold some extraordinary meeting."
The parliament speaker did not provide any information about what these extraordinary meetings would be about, however, MPs believe it will be about discussing a new cabinet reshuffle.
Moreover, parliament's 25 committees have submitted their remarks and recommendations on the government policy statement delivered by Prime Minister Madbouly before parliament on 8 October and will be discussed in several upcoming sessions.