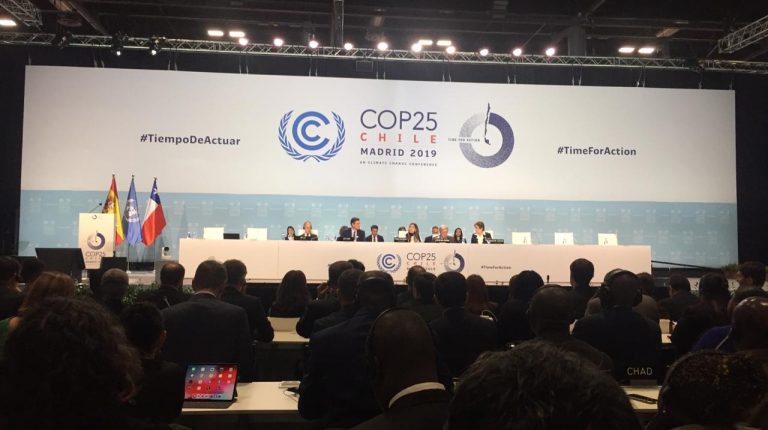 Egypt's Environment Minister stressed on Monday the importance of providing the necessary funds for developing countries to combat climate change.
During his speech before the presidential summit of the 25th UN Climate Change Conference COP25 in Madrid, Spain, Fouad highlighted the significance of the adaptation issues in order to complement Egypt's role in the last climate action summit in New York in September.
She further explained that funding developing countries is necessary for these countries to match the level of ambition in developed countries and to fulfil their obligations towards the Paris climate agreement.
In his speech during the at opening ceremony of the COP25, UN Secretary-General Antonio Guterres said that "We must finally demonstrate that we are serious in our commitment to stop the war against nature – that we have the political will to reach carbon neutrality by 2050.'
Guterres said that he hopes that all governments "Will be able to commit now to review during this next year – on the way to COP26 in Glasgow – their nationally determined contributions with the necessary ambition to defeat the climate emergency. Ambition in mitigation, ambition in adaptation, and ambition in finance."
"We should ensure that at least $100bn a year are available to developing countries for mitigation and adaptation and take into account their legitimate expectations to have the resources necessary to build resilience and for disaster response and recovery," he added.
The UN Climate Change Conference COP 25 is being held from 2 to 13 December in Madrid, Spain, under the Presidency of the Government of Chile, but held with logistical support from the Government of Spain as Chile is witnessing unrest due to recent demonstrations.