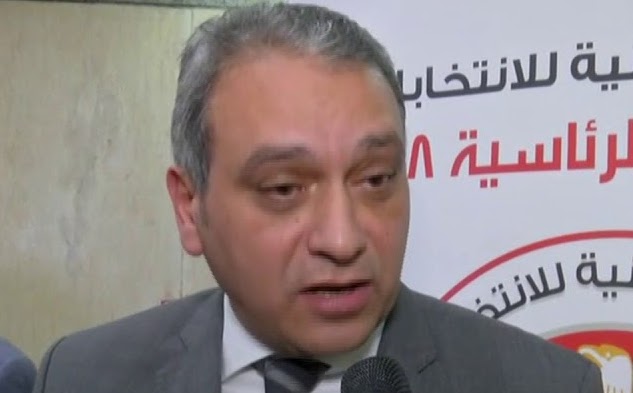 Originally with a legal background, having worked as a judge in different courts, Alaa El-Din Fouad was appointed as the new minister of Parliamentary affairs.
Fouad's names started to come up in the media after he was appointed back in November 2017 as the executive director of the National Electoral Commission (NEC), where he addressed the public in several events related to elections.
The ministry of Parliamentary Affairs is in charge of transitional justice in Egypt.
Born in 1965, Fouad graduated from the Faculty of Law and was later appointed to the prosecution until he became the head of prosecution in Cairo, and was later promoted as a judge.
Among the issues that awaits Fouad is the parliamentary elections which will take place within 60 days preceding 9 January 2021. This means that elections shall be held in November 2020.
The current parliament began its work on 9 January 2016, and will end on 9 January 2021. Egypt is expected to see several general elections in 2020, including the House of Representatives, the Senate, and local city councils.