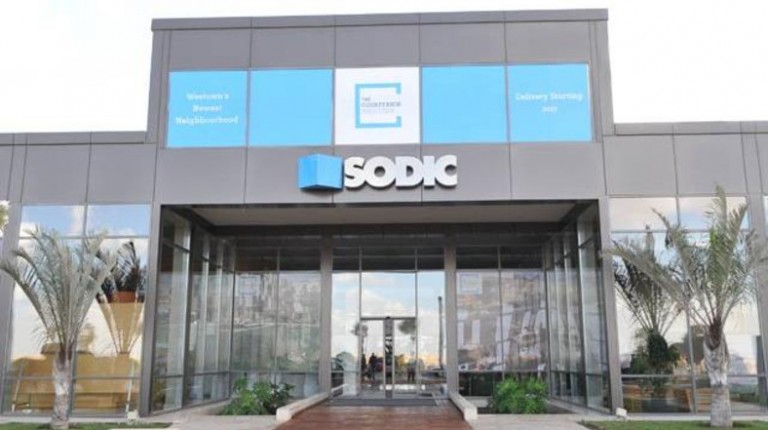 SODIC announced the successful launch and selling of VYE, the first neighbourhood in the company's newest 500 feddan development in New Zayed, booking EGP 1bn of sales over two days due to high demand.
The developer had launched VYE, bringing to the market the expandable apartment within a multi-family building branded "Neo", and also introducing "Sol" the first solar powered town and twin homes in Egypt, which proved to be a big hit among buyers.
VYE's outdoor spaces are designed to cater for sports and community activities, all whilst being linked to the main "Nova Park", delivering busy and vibrant living throughout.
VYE is the first of three neighbourhoods within the 500 feddan development that offer different living solutions with free flow access to the features and amenities within them.
The entire development is connected through walkable green axes and themed around community hubs, encouraging carefree active outdoor living. Together, these three neighbourhoods will create a one of a kind mixed-use development that will serve as New Zayed's city centre.
Nabil Amasha, SODIC's Chief Commercial & Operations Officer said that VYE is the beginning of an exciting journey for SODIC where they think about the changing needs of this new generation of home buyers.
Set to become a natural extension to the upscale neighbourhood of Sheikh Zayed, New Zayed enjoys easy and faster access to Cairo's eastern neighbourhoods and Egypt's north coast using the newly developed surrounding road network, Amasha elaborated.
The up and coming neighbourhood is also set to benefit from the proximity to the Sphinx airport as well as the Grand Egyptian Museum opening which is expected to breathe new life into the area, he concluded.