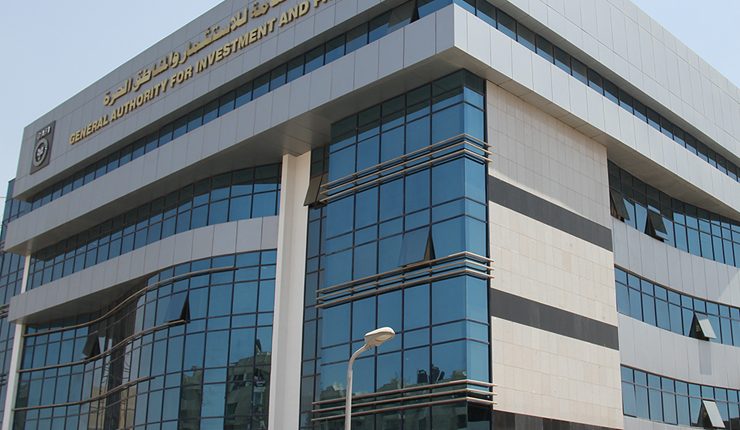 A leading company requested permission from the General Authority for Investment and Free Zones (GAFI) to establish a $350m industrial complex in Edfo, Aswan, Mohamed Abdel Wahab, acting executive director of GAFI, said on Wednesday during his meeting with Prime Minister Moustafa Madbouly.
The company, unnamed due to confidentiality, requested GAFI to approve allocation of 400,000 sqm for establishment of the complex, he added, noting that the project will offer 800 direct jobs.
The meeting, aimed at following up on the authority's work, is the second since Madbouly took over the supervision of GAFI in the latest cabinet reshuffle on 22 December 2019. The two officials previously met on 24 December to closely identify the work process at GAFI.
Abdel Wahab said several investors have applied for establishing new industrial projects nationwide, and Madbouly asked him to accelerate the studying process of these applications.
Moreover, GAFI has formed a task force to evaluate new investment projects' progress after foundation to solve any challenges that may face businesspersons in Egypt.
Abdel Wahab will meet with investors from different sectors every Thursday at GAFI's premises to listen to their complaints and help them to efficiently operate in the Egyptian market, according to a statement from GAFI on Tuesday.
Investors who wish to attend the meetings are encouraged to fill out a form via GAFI's online website before Thursday for logistic preparations.
Additionally, Abdel Wahab and Madbouly discussed the results reached by the committee formed by the cabinet earlier to identify the problems that investors may face in Matrouh governorate. Both officials also touched on the preparations of an economic conference to promote investment in the Suez Canal Economic Zone (SCZone), scheduled for the first quarter of 2020.
President Abdel Fattah Al-Sisi has met with Yehia Zaki, chairperson of SCZone, to discuss the planned conference and future plans of SCZone till 2025, according to a presidential statement on Tuesday.