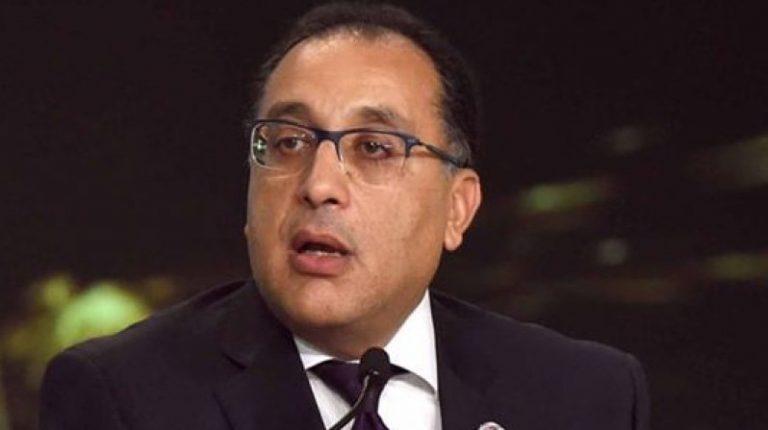 Egypt's Prime Minister formed a ministerial committee for tourism and antiquities. The committee will implement a number of tasks, including maximising the two sectors` revenues and developing security systems for archaeological sites and museums.
The cabinet said in a press statement that the committee will be formed and chaired by Madbouly, while committee members will be made up of the ministers of tourism and antiquities, culture, finance, local development, health, environment, and civil aviation, in addition to a representative of the Ministry of Interior, and the Chairperson of the Egyptian Tourism Federation.
The decision stipulated that the committee can invite any minister, governor, or representative of other government agencies in order to relay their expertise on a relevant topic.
According to the decision, this ministerial committee aims to resolve all obstacles that impede on the activities of tourism and antiquities, as well as cooperating in maximising tourism and antiquities revenues, as well as maximising the museums' revenues.
The committee will work on setting up a mechanism to tighten security systems in various tourist and archaeological areas, after coordinating with all concerned authorities.
The Ministerial Committee is also concerned with resolving all the problems related to the air transport system and travel organisers in Egyptian airports, in addition to operating new airlines to provide sufficient air flights to transport tourists from different places to Egypt.
On Saturday, Egypt's Minister of Tourism and Antiquities Khaled Al-Anani announced Madbouly's approval of establishing a tourism task group, similar to the economic ministerial committee. The group includes the ministries of antiquities and tourism, culture, aviation, interior, finance, and the Federation of Tourist Chambers.
Commenting on this decision, chairperson of the Egyptian Hotels Association in Red Sea, Alaa Akel and the Treasurer of Cultural Tourism Association, Ehab Abdel Aal told Daily News Egypt that this decision is a positive one as it will help in coordinating between the different ministries.