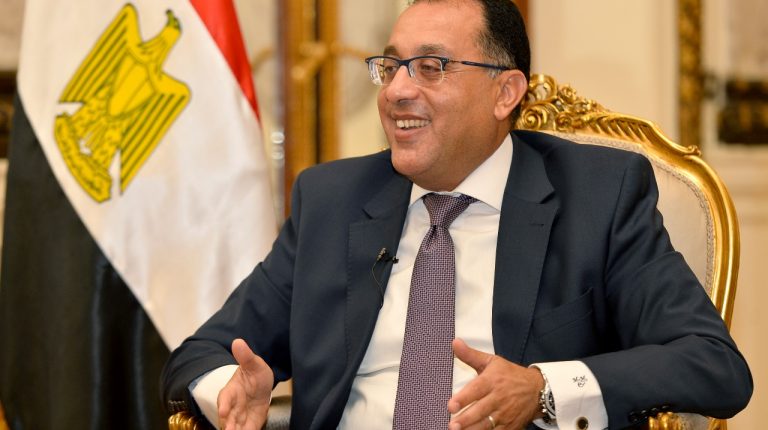 Prime Minister Mostafa Madbouly decided to form a ministerial committee to stimulate foreign investments, under his leadership.
The membership of the committee will include the Central Bank of Egypt Governor Tarek Amer, Minister of Tourism and Antiquities Khaled Al-Anany, Minister of Planning and Economic Development Hala El-Said, Minister of International Cooperation Rania Al-Mashat, and Minister of Finance Mohamed Moeit.
The committee also includes Minister of Local Development Mahmoud Shaarawy, Minister of Housing Assem Al-Gazzar, Minister of Agriculture ElSayed ElKosayer, Minister of Trade and Industry Nevine Gamea, Chairperson of the Suez Canal Economic Zone Yehia Zaki, and acting CEO of the General Authority for Investment and Free Zones Mohamed Abdel Wahab.
The committee will meet once per month as least to follow up on its main tasks and can invite whoever it wants to attend its meetings.
The committee's main tasks are working to encourage investments, eliminating of the issues that face investors while operating in Egypt, suggesting needed mechanisms to accelerate investment processes, setting policies that aim to encourage foreign direct investments FDIs to several sectors in to the local market, following up on the decisions of the ministerial committee for settling disputes as well as promoting of the local market abroad.
Notably, the latest ministerial reshuffle in December 2019, eliminated the ministry of investment and international cooperation, and created a new ministry of international cooperation, while Madbouly became the supervisor of the investment file.