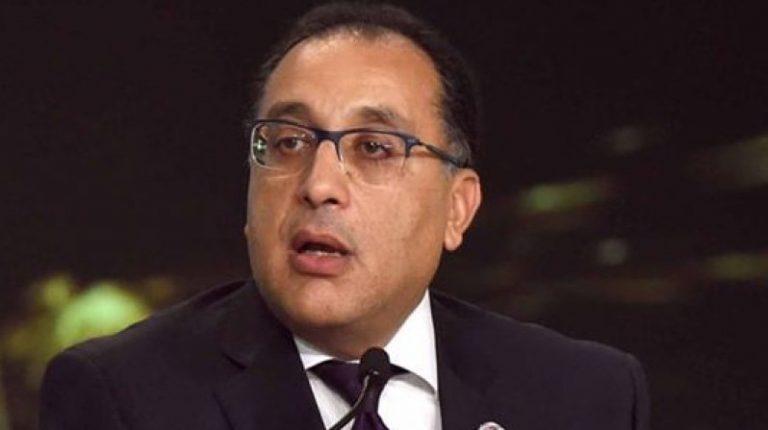 Prime Minister Mostafa Madbouly held the first meeting of the stimulating investment ministerial group last Friday.
The meeting included Mohamed Abdel Wahab, acting CEO of the General Authority for Investment and Free Zones (GAFI); Ibrahim Al-Araby, chairperson of the Federation of Egyptian Chambers of Commerce (FEDCOC); Mohamed El-Sweedy, chairperson of the Federation of Egyptian Industries (FEI), and several businesspersons.
This ministerial group is part of the country's plan to maximise investment opportunities, encourage businesspersons to inject investments in development projects, and set a new attractive environment for investments.
Madbouly said: "The latest cabinet reshuffle in December 2019 witnessed transferring the supervision of GAFI to the cabinet. That's why I decided to form this group, in order to properly coordinate with different governmental entities and private sector organisations."
Investment in Egypt faces accumulated issues, some of them were solved over the past period, but others still pending, Madbouly added, noting that the cabinet issued recently the new Investment Law.
The ministerial committee to stimulate investments also includes the Central Bank of Egypt's (CBE) Governor Tarek Amer, Minister of Tourism and Antiquities Khaled Anany, Minister of Planning and Economic Development Hala El-Said, Minister of International Cooperation Rania Al-Mashat, and Minister of Finance Mohamed Moeit.
The ministerial committee also includes Minister of Local Development Mahmoud Shaarawy; Minister of Housing, Utilities and Urban Communities Assem Al-Gazzar; Minister of Agriculture and Land Reclamation El Sayed El Kosayar; Chairperson of the Suez Canal Economic Zone Yehia Zaki; and Minister of Trade and Industry Nevine Gamea.
"We're very keen on the direct contact with Egyptian investors. This group will add new members during future regular meetings," Madbouly mentioned, asserting the governmental efforts to follow up on the implementation of recently launched initiatives to encourage industry and investments.
The participating investors praised the cabinet's efforts to stimulate investments, calling for facilitating licencing procedures of hotels.
Investors recommended the automation of administrative entities to accelerate administrative procedures. They also suggested collaboration with international marketing companies to promote the country's investment opportunities.