Latest in
---
Cabinet agrees to issue $500m green bonds, $5bn international bonds in FY 2019/20, says Kouchouk
---
El-Teiby explained that the replica Egyptian antiquities are the first to be sold at the airport, Sharm El-Sheikh, Luxor, and Aswan airports will follow
---
American currency lost more than 25 piasters since the beginning of January 2020
---
Egypt is first in emerging countries for debt reduction, second in budget surplus
---
There are promising, diversified investment opportunities in Africa, making it an important destination for international business institutions, says president
---
A group of psychiatrists presented entertainment and singing performances led by Mona El-Rakhawy, professor of psychiatry at Cairo University, explaining that the association believes that there is a close link between mental health, arts, and creativity.
---
Hundreds of local youth of the city of Ras Ghareb were present at the event, in addition to City Council Head, Lekela partners and subcontractors, Siemens Gamesa and Siemens EM.
---
---
MoU emphasises the Fund's attractiveness as an investment partner, says planning minister
---
Real Estate Development Chamber to form a committee for property export, says chamber deputy head
---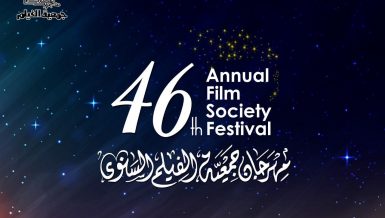 Minister of Culture Inas Abdel Dayem supports the festival as one of the oldest, as it started in 1960.
---
It aims to integrate the visually impaired community into Egyptian society through providing basic photography, art skills
---
Born in Cairo on 19 January 1914, she was among the first women to graduate from Cairo University's Faculty of Law and became the premier female attorney in Egypt. Her determined efforts in and out of the courtroom helped forge the path to political equality for Egyptian women.
---
"The UK_Africa Investment Summit 2020 will help in achieving growth rates that contribute to the implementation of the goals of the Africa Agenda 2063" El Said explained.
---
---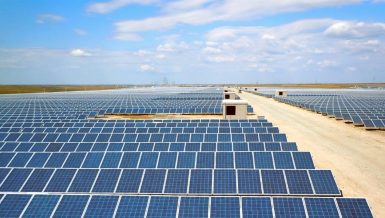 Sources told Daily News Egypt that the companies eligible to implement the project chose the alliance after competing with two companies. The project will be awarded after the approval of the Egyptian Electricity Transmission Company (EETC).
---
They further discussed strengthening efforts to combat terrorism, stop manifestations of chaos, and address the phenomenon of illegal immigration in Libya.
---
End of Section