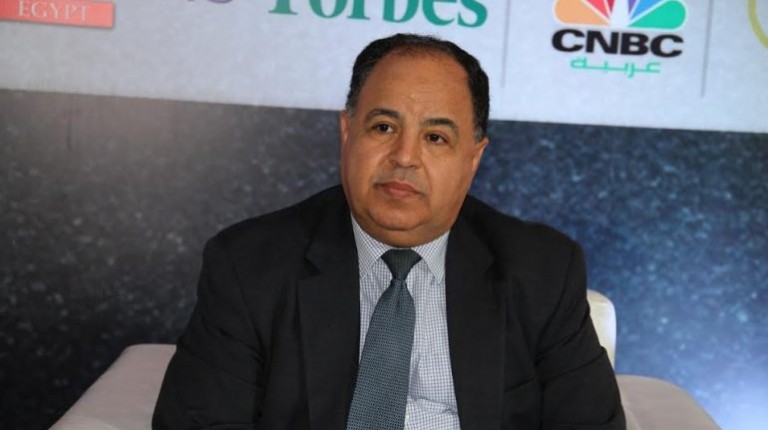 Ministry of Finance approved urgent allocations worth EGP 28.17bn to seven state-run bodies from July to December 2019, according to a ministerial statement on Sunday.
The distribution of the allocations was as follows: General Authority for Supply Commodities (EGP 24.926bn), Egyptian National Railways (EGP 262.7m), Holding Company for Water and Wastewater (EGP 493.2m), Health Insurance Organization, National Media Authority (EGP 1.059bn), Supreme Council of Culture (EGP15.5m), and Cotton & Textile Industries Holding Company (EGP 786m).
The allocations for General Authority for Supply Commodities includes $970.2m letters of credit to import 4.158 tonnes of wheat.
In addition, the ministry directed EGP 265.1m to Egyptian Company for Metro Management and Operation, and EGP 366.6 to Health Insurance Organization.