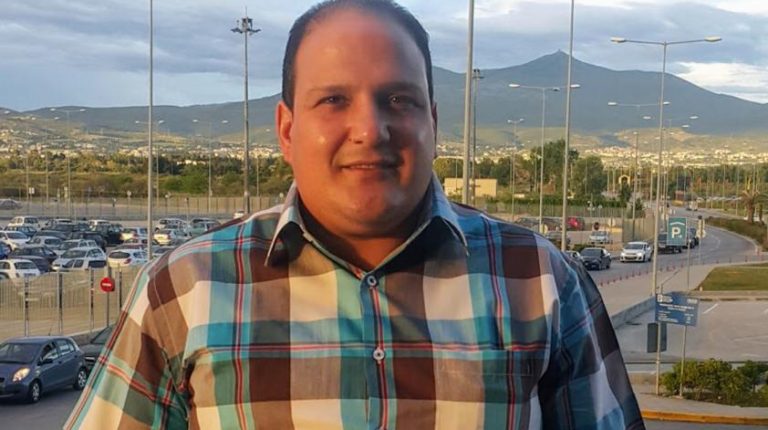 Grand Egypt Agro Company allocated EGP 8m to add 1,000 feddans to its land, so that the total area of land it owns would reach 4,800 feddans by the end of 2021.
General manager of the company Reda Mohamed said, in the coming period, Grand Egypt aims to expand in the production of oranges, garlic and pomegranates to meet the needs of the markets to which it exports.
He pointed out that the 1,000 extra feddans include about 820 in Minya governorate, where the company will grow oranges and garlic; and 180 feddans in Wadi El Natroun, where Grand Egypt will grow pomegranates during 2021/2022.
He added that Grand Egypt was established in 2008, and it has 3,800 feddans in New Minya and Nubaria, producing oranges, garlic, golden and green onions, and artichoke.
"The company also has a factory to sort and package agricultural crops in Nubaria, with a production capacity of about 220 tonnes per day," he added.
Mohamed said the company aims to double its exports in the next five years, so it is keen to expand the areas cultivated with oranges and garlic, along with all the crops it produces.
He pointed out that the company started in 2009 to export to Asia a number of its products, including citrus fruits and garlic.
Mohamed explained that the company targets 40% growth in exports by the end of this year to reach $3.5m compared to $2.5m last year.
He added that the company exports 65% of its production to a number of countries, including Germany, Italy and England in the EU; Malaysia in East Asia; and Saudi Arabia, Bahrain, Oman and the UAE in the Middle East.
He said that the company is seeking to open new export markets for garlic in a number of countries, including Brazil, Taiwan, China and Russia.
Mohamed stated that the company has signed several contracts, to export 650 tonnes of fruit and vegetables, by participating in the Fruit Logistica Exhibition last year, and aims to increase its exports in 2020 to 2,000 tonnes by participating in this year's exhibition.
He added that participation in international exhibitions, especially Fruit Logistica, is of great importance to increase the company's exports, and it is a good opportunity to meet the company's current customers and open up new export markets through new clients in those countries.