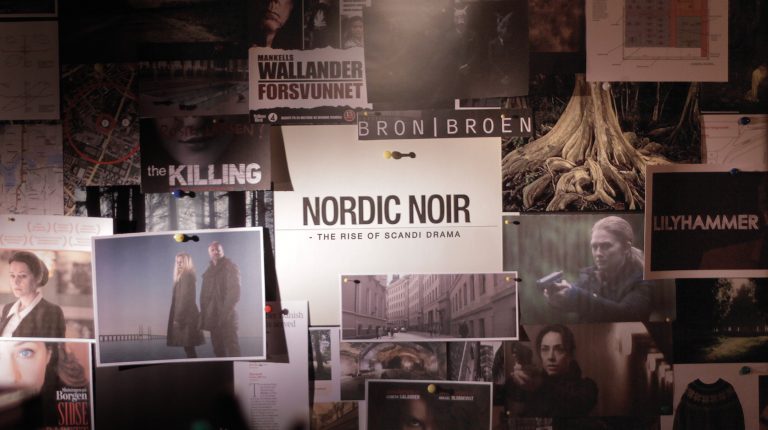 The Nordic embassies in Egypt are jointly launching a Nordic Noir Film Week from 7 to 12 March in partnership with the Alternative Film Centre (Cimatheque), in Downtown Cairo.
The event is part of the renewal of Nordic cooperation in Cairo, a statement from the Finnish embassy to Egypt said on Sunday, adding that the theme of the film week will be Nordic Noir while a film from each of the Nordic countries; Iceland, Finland, Norway, Sweden, and Denmark will be screened.
Film noir is a cinematic term used primarily to describe stylish Hollywood crime drama characterised by complex storylines, dark style, tragic anti-heroes, and femme fatales.
The 1940s and 1950s are generally regarded as the "classic period" of American film noir. Egyptian cinema was influenced by this genre too.
A famous example of this genre is the film For the Sake of a Woman starring Omar El-Sherif (1959) based on the American film Double Indemnity (1944).
Nordic Noir became an established literary genre in the 1990s and was later translated into successful films and TV series such as the Millennium Trilogy (2009-2018) and Bron/Broen (2011-2018).
Now the Nordic embassies in Egypt are bringing films of this genre to Egypt. The films to be screened in Cimatheque are: I Remember You (Iceland, 2017), In Order of Disappearance (Norway, 2014), Goliath (Sweden, 2017), The Purity of Vengeance/ Journal64  (Denmark, 2018), and Look of a Killer (Finland, 2016).