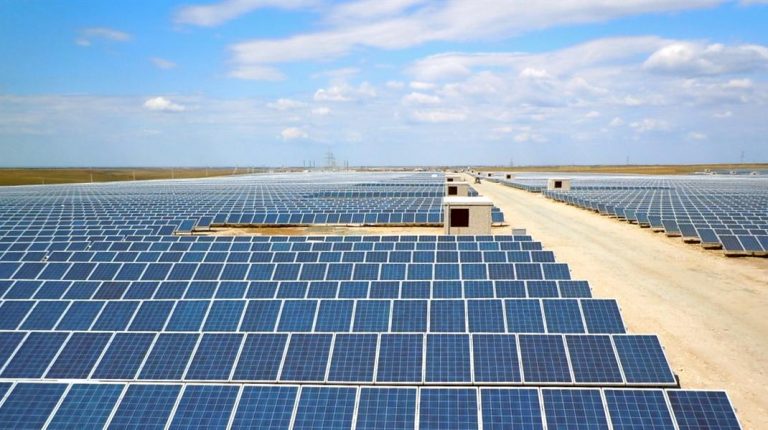 The Benha Electronics-IGB consortium was awarded the contract of rooftop photovoltaic installation in government buildings in the New Administrative Capital.
Informed sources told Daily News Egypt that the consortium will install 18MW rooftop photovoltaic panels in 64 buildings in the New Capital, and the contract is expected to be concluded within two weeks.
The sources added that the Administrative Capital for Urban Development (ACUD) informed other bidding companies to retrieve their letters of guarantee amounting to $400,000.
Other companies that participated in the tender were El Sewedy, Infinity, Lightsource BP powered by Hassan Allam Utilities, Arab Organization for Industrialization, and others.
ACUD has announced earlier the installation of rooftop photovoltaic panels in the New Capital as part of its plan to rely on clean electricity. ACUD cooperated in the tender with the United Nations Development Program (UNDP).
The tender was limited to international and local high-profile companies specialised in manufacturing, assembling, or developing photovoltaic projects.
The New Capital is being built on an area of ​​170,000 feddan. The developer says the city will accommodate a population of more than 18 million by 2050 and is located on the outskirts of Badr City, between Cairo-Suez and Cairo-Ain Sokhna roads. It is about 60 km away from Ain Sokhna and Suez cities.
The first phase of the New Capital is 40,000 feddan, which includes a number of residential, commercial, and administrative projects, as well as government, diplomatic, business, and financial districts.