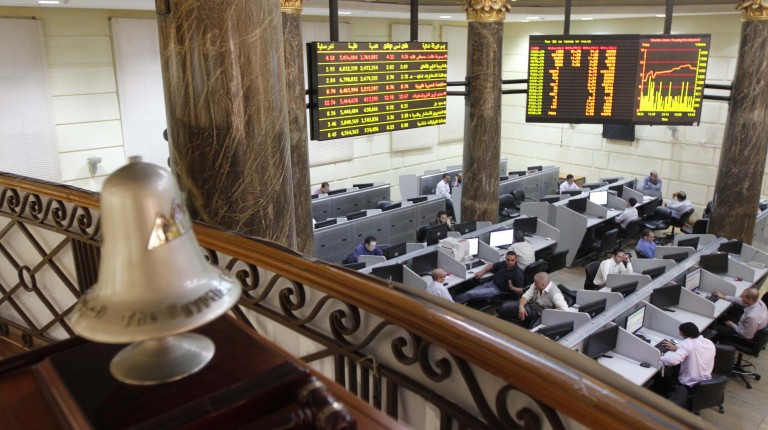 Target Real Estate Investment Company has submitted an application to the Egyptian Exchange (EGX) for buying 114 million new shares in Dice Ready Made Garments, to raise its stake by about 25%.
Target Real Estate Investment and its owners own about 21.2% of the shares of Dice Ready Made Garments.
Chairperson of Target Abdel Latif Mahgoub said that the company intends to raise its stake in Dice Ready Made Garments to about 33% during the coming period.
Mahgoub emphasised that his company, as one of the main shareholders of Dice, is studying the proposal of the Dice's board of directors to increase the capital at present, in light of the current circumstances in the country in general and financial markets in particular as well as, negative impacts on the EGX and listed companies.
He said that Target will submit to the regulatory authorities an application to represent it on the Dice board to protect its stake and investments, besides protect shareholders' rights.
Dice recorded a net profit of EGP 125.29m since the beginning of January until the end of September 2019, compared to EGP 112.06m in the same period of 2018. Additionally, the company's sales increased during the nine months to record EGP 1.139bn by the end of September.
Mahgoub noted that Target is studying several acquisitions in the Egyptian market during the coming period.
 Target Real Estate Investment company has been operating in the Egyptian market since 2013 and works in the field of real estate, land reclamation and construction, with issued and paid capital, amounts to EGP 200m and an EGP 2bn licensed capital.