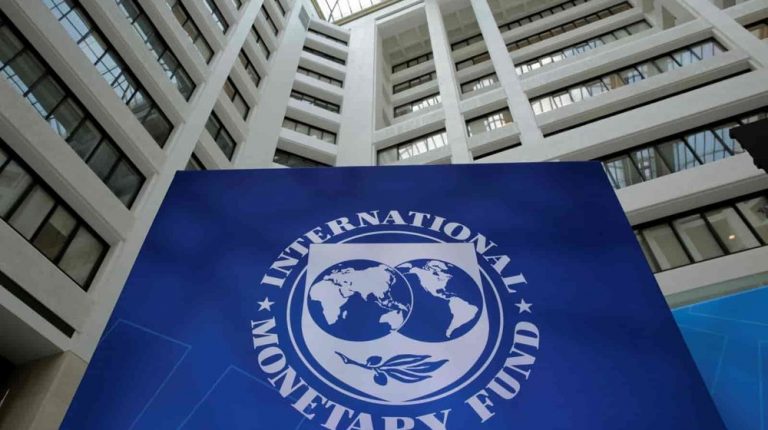 The International Monetary Fund (IMF) forecast the coronavirus disease (COVID 19) to have a substantial economic impact on sub-Saharan Africa, the fund said on Wednesday. 
The measures that are crucial to slowing the spread of the virus will have a direct cost on local economies, IMF said in a blog post by Karen Ongley, Advisor in the IMF's African Department and Abebe Aemro Selassie, Director of the Fund's African Department.
They noted that the disruption to people's daily lives means less paid labour, less income, less spending, and fewer jobs. 
With borders closed, travel and tourism are quickly drying up, and shipping and trade are suffering, the IMF officials said, adding that global hardships will spill over to the region. 
The slowdown in major economies will see global demand fall, production and world supply chains will be disrupted. "It will weigh more on trade while tighter global financial conditions will limit access to finance." 
Countries are likely to also see delays in getting investment or development projects off the ground, they said. Also, the sharp decline in commodity prices will hit oil exporters hard as the price of oil has tumbled to levels not seen in decades.
IMF officials said they don't know where the oil prices will settle, but with oil prices already down by more than 50%, the impact will be substantial. 
"We estimate that each 10% decline in oil prices will, on average, lower growth in oil exporters by 0.6% and increase overall fiscal deficits by 0.8% of GDP," the IMF officials said.
Across the region, growth will be hit hard, they mentioned, noting, "precisely how hard is still difficult to say. But our growth forecast in April's regional outlook will be significantly lower."