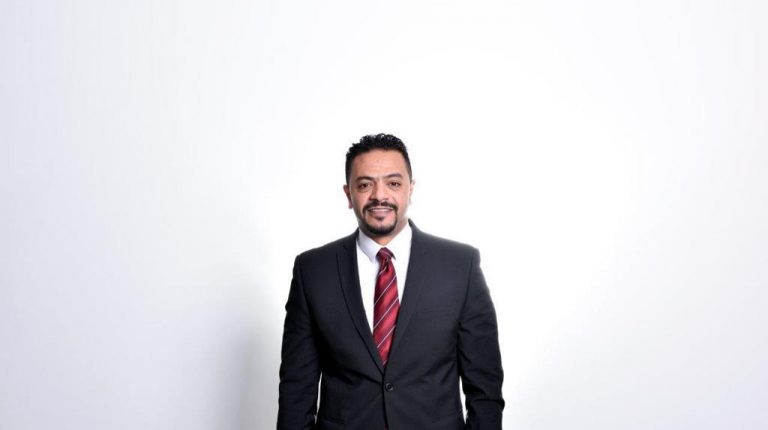 valU for Instalment Sale Services (valU), a leading fin-tech solutions platform, said in a Wednesday statement that it would postpone instalment payments for Uber drivers participating in valU's ride-hailing car financing joint programme with the Saudi Development Fund for three months.
Under the programme, drivers benefit from competitive financing programs at a 5% interest rate to facilitate vehicle purchases. The decision comes as valU seeks to assist program participants in the face of financial difficulties arising from the interruption of business operations due to the spread of COVID-19.
"COVID-19 is presenting global challenges that have created uncertainty as well as disruptions to daily business operations which have impacted the livelihoods of many people," said Walid Hassouna, CEO of EFG Hermes Finance. "At valU, we are committed to providing support in any form possible, for as long as the situation progresses, both to our stakeholders as they navigate their way forward as well as those most affected by the ongoing events."
Participants in the instalment programme will be required to pay only the interest due for the three-month period upfront, with no further payments required for the duration of the postponement.
"During challenging times like these, it is important that we support our local community and provide assistance and flexibility to those who need it most," said Mohamed El-Feky, acting CEO of valU. "We have made this decision to ease the financial burden of instalment payments, at a time where many will just begin to feel the financial impact of the current situation."
El-Feky also highlighted new initiatives introduced by valU to provide further financial assistance to the community. Among these initiatives is a new flexible six-month payment plan with zero interest or down payment required, offering a waiver on purchase and collection fees, available online and through contracted payment platforms. valU also announced the launch of Waqty, a new online payment platform offering flexible payment plans for unregistered customers.
"Social distancing is essential to halting the spread of COVID-19 in Egypt, and our initiatives are meant to enable our clients to make purchases with ease and no additional financial burdens while practising social distancing," added El-Feky.
"We are proud of the government's efforts in combatting the spread of COVID-19 as well as the measures they have undertaken to protect Egyptian citizens," concluded Hassouna. "Companies across the country have a responsibility to the community and must do their part in supporting the government and their stakeholders amid these times."