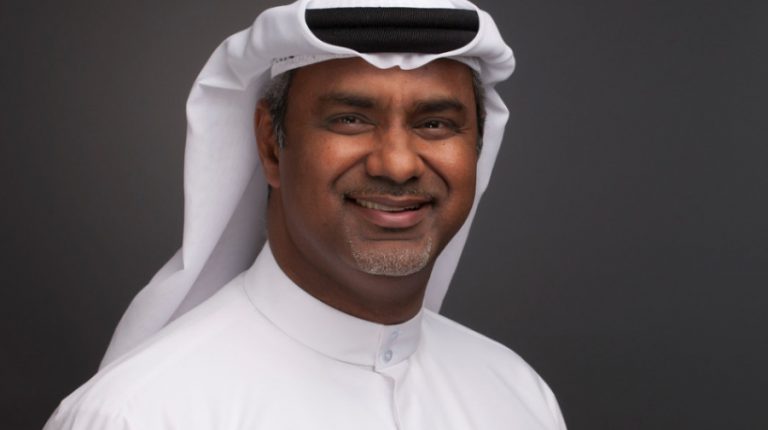 Emirates SkyCargo announced, in a Wednesday statement, a new flight schedule for its global cargo operations, which includes cargo flights operated on its Boeing 777 passenger aircraft. The announcement comes in light of the rapid changes due to the coronavirus (COVID-19) pandemic and its impacts on the global economies.
These new flights will offer around 40 tonnes of lower deck cargo capacity per flight, and will supplement the cargo capacity offered on Emirates' freighter aircraft fleet, the statement added.
Flights are scheduled to operate to over 30 destinations worldwide, with the majority of destinations served by multiple weekly and daily flights.
"In order to consolidate operations and reduce costs in this new scenario, we have also temporarily shifted all our cargo handling operations to Dubai International Airport (DXB)," Nabil Sultan, Divisional Senior Vice President at Emirates SkyCargo, said. "Taken together we are making sure that we react more quickly to requests coming in from every part of the globe from our customers."
In addition to scheduled operations, Emirates SkyCargo will also operate charter and ad-hoc operations based on market demand, the statement said.
With effect from 1 April 2020, Emirates SkyCargo will consolidate all its cargo handling operations at Dubai International Airport. It will also temporarily suspend operations at Emirates SkyCentral at Dubai World Central (DWC), the terminal handling Emirates' freighter aircraft.
The move will help the air cargo carrier streamline operations between its freighter flights and the new dedicated cargo flights offered on Emirates' passenger aircraft fleet.
As part of a special charter operation, an Emirates Boeing 777 freighter transported close to 100 tonnes of relief material, including hospital equipment, to Milan. Over 55 tonnes of temperature sensitive pharmaceuticals was also flown to New York from Mumbai.
Between March and April, the air cargo carrier will be operating nine freighter flights to Hungary's capital, Budapest, as part of a charter to transport supplies such as face masks and equipment to the country.