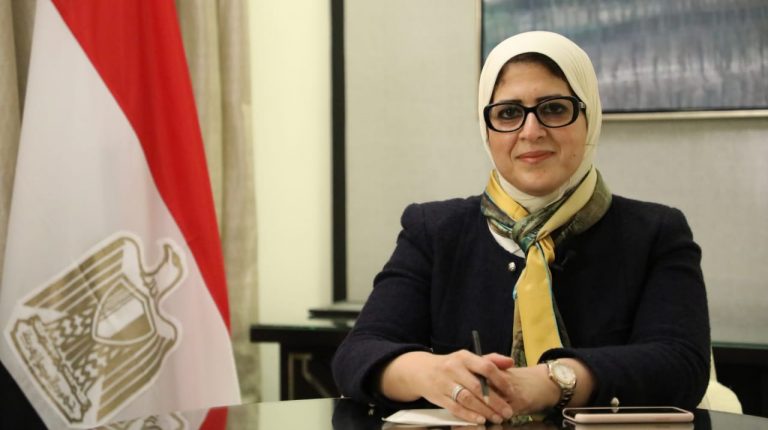 Special hotlines providing citizens with mental health support during the coronavirus (COVID-19) crisis have been set up by the Ministry of Health, the ministry announced on Tuesday.
The ministry has allocated two hotlines to the General Secretariat for Mental Health (080-8880700) and (0220816831), to provide citizens with the needed psychological support. 
The Ministry of Health has also provided a number of tips to help citizens overcome anxiety during the current period of precautionary measures as set out by the government to curb the virus' spread.
Over the past three weeks, the government has taken several measures to contain the disease, including imposing a partial curfew at night, and calls for citizens to remain at home.
The ministry has trained 150 specialists to provide mental health support via the internet to communicate psychological support remotely to citizens who need it. 
"The feeling of fear and anxiety caused by the spread of the coronavirus is normal during this period, but it should be overcome to avoid any negative psychological effects that may result especially for children and the elderly," the ministry explained in a statement. The ministry has also stressed the need for citizens to remain at home and practice social distancing to protect themselves from the virus.
The ministry's tips include following a healthy and balanced diet, getting sufficient time sleep, exercising, refraining from smoking and drinking alcohol, the importance of communicating with friends via phone or social media. These steps are designed to alleviate the severity of the tension during this period.
Practicing breathing exercises, simple meditation, and other mental exercises would help in providing psychological calm and easing anxiety. 
The ministry has also advised parents to help children overcome feelings of fear through providing them with more time and attention, talking to them kindly, and avoid isolating them from their caregivers as much as possible. It has stressed the need to provide psychological support to the elderly, especially those who suffer from chronic diseases, and to support them through continuous communication with family and friends via phone.