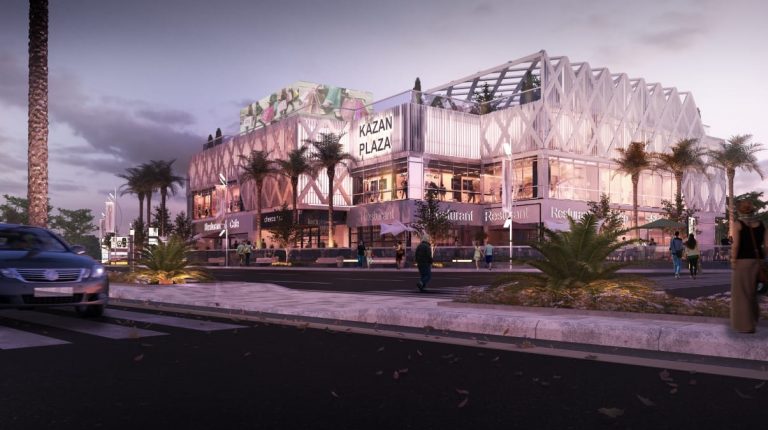 First Group has contracted with IEC International Engineering Consultancy Company to prepare engineering designs and supervise implementation of Kazan Plaza. The new EGP 250m development is set to be an administrative business centre in Sheikh Zayed City.
Kazan Plaza spans over 12,000 sqm and contains commercial and administrative units as well as a multi-storey garage according to the project's masterplan, said IEC Chairperson Faysal Abo El Azm.
Abo El Azm said his company was assigned to design and supervise 15 diversified projects in the education, real estate, and transportation sectors. He added that the company intends to expand in the coming period.
He pointed out that the investment costs of his company's overseas projects are estimated at EGP 5bn in 2020. Abo El Azm also said that the IEC intends to increase this value through taking on new projects.
IEC's business services cover governmental entities, companies, corporations, and the private sector. Considering the socio-economic conditions both regionally and worldwide alongside the latest professional advances, IEC reacts positively to provide solutions that are optimal, cost effective, and realistic to implement, he concluded.