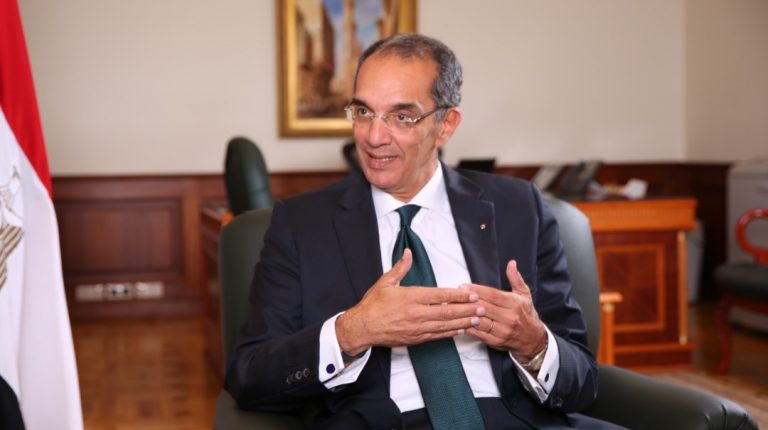 Communications networks are overloaded by the unprecedented usage pressure due to the ongoing coronavirus (COVID-19) pandemic, says Amr Talaat, Minister of Communications and Information Technology, on Wednesday. 
Talaat added that Internet speeds are currently slow due to the excessive loads on local and international networks as people spend more time at home.
Reports in local media said the minister highlighted that high pressure has been placed on Egypt's ADSL network after the launch of two initiatives: allowing free access to educational websites to support distance learning, and a 20% increase in internet bandwidth to encourage more people to stay at home.
Talaat said that these initiatives aim to activate distance education by encouraging students to use technology for education. He noted that following the coronavirus crisis, digital education will remain an effective option that Egyptians should rely on.
Talaat added that the increase in local internet usage is not the only cause for slower internet speeds. As people worldwide have had to stay at home, global internet usage has also increased leading to huge pressure on international networks. This has cause technical problems and the slowing down of internet speeds.
Talaat said that the ministry had expanded Egypt's network range and made it 6 times faster, with an average of 30 Mbps. He added that this increase enabled the network to absorb the unprecedented loads due to employees working from home and remote learning measures.