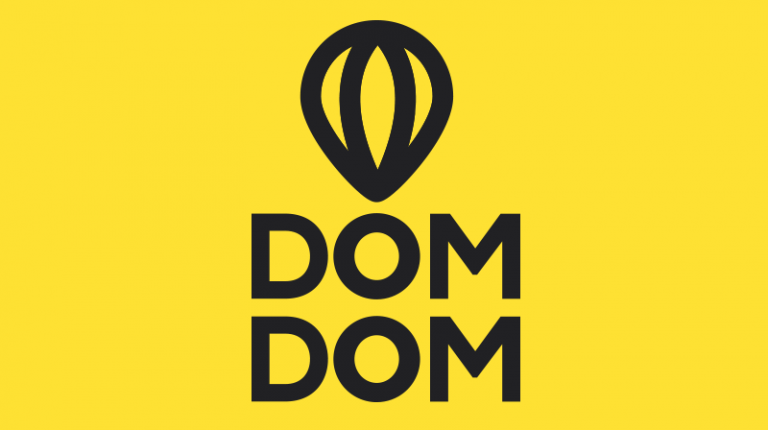 DomDom, a graphic design platform for non-designers, tailored for the Middle East and North Africa (MENA) region, was launched by Egyptian businessperson Fady Salah in Cairo on Monday.
The platform helps non-designers to create professional-level graphic designs in a matter of minutes using easy-to-use tools.
DomDom founder said it's the first-of-its-kind to be designed for the specific needs and environment of the MENA region.
"The cornerstone of our platform is being customer-centric, with a solid focus on the MENA region," Salah told Daily News Egypt, "Although there are similar platforms globally, none of them are aware of the specific habits, occasions, and needs of people and companies in the MENA region. The same goes for stock photos, which are considered a pain in the minds of companies and agencies alike."
He added that the recently launched platform currently offers its subscription for free, with plans to acquire 15,000 users by the end of 2020.
DomDom is looking to provide a series of scaling features in the coming years, including launching a graphic design AI-powered bot, a version of DomDom for Enterprises, and a sub-brand for Arabic stock photos.
"We are seeking our seed-investment to be able to implement our scaling plans, and to expand beyond the MENA region in the coming years," Salah said.